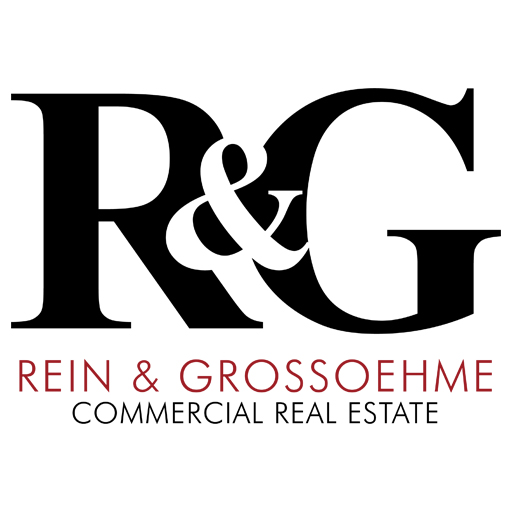 A lease for 1,100 square feet in Mountain View Village Shopping Center to Independent Wireless, LLC was recently consummated. The location of the property is 10861 E. Baseline Rd, Mesa, AZ. Independent Wireless operates as an authorized Cricket Wireless dealer and has 10 other locations.
Jim Edwards of Rein & Grossoehme represented the tenant. Contact Jim Edwards 480-214-9423 or Jim@RGcre.com
Rein & Grossoehme specializes in the sale of investment properties and retail, office and industrial leasing.
Related Posts