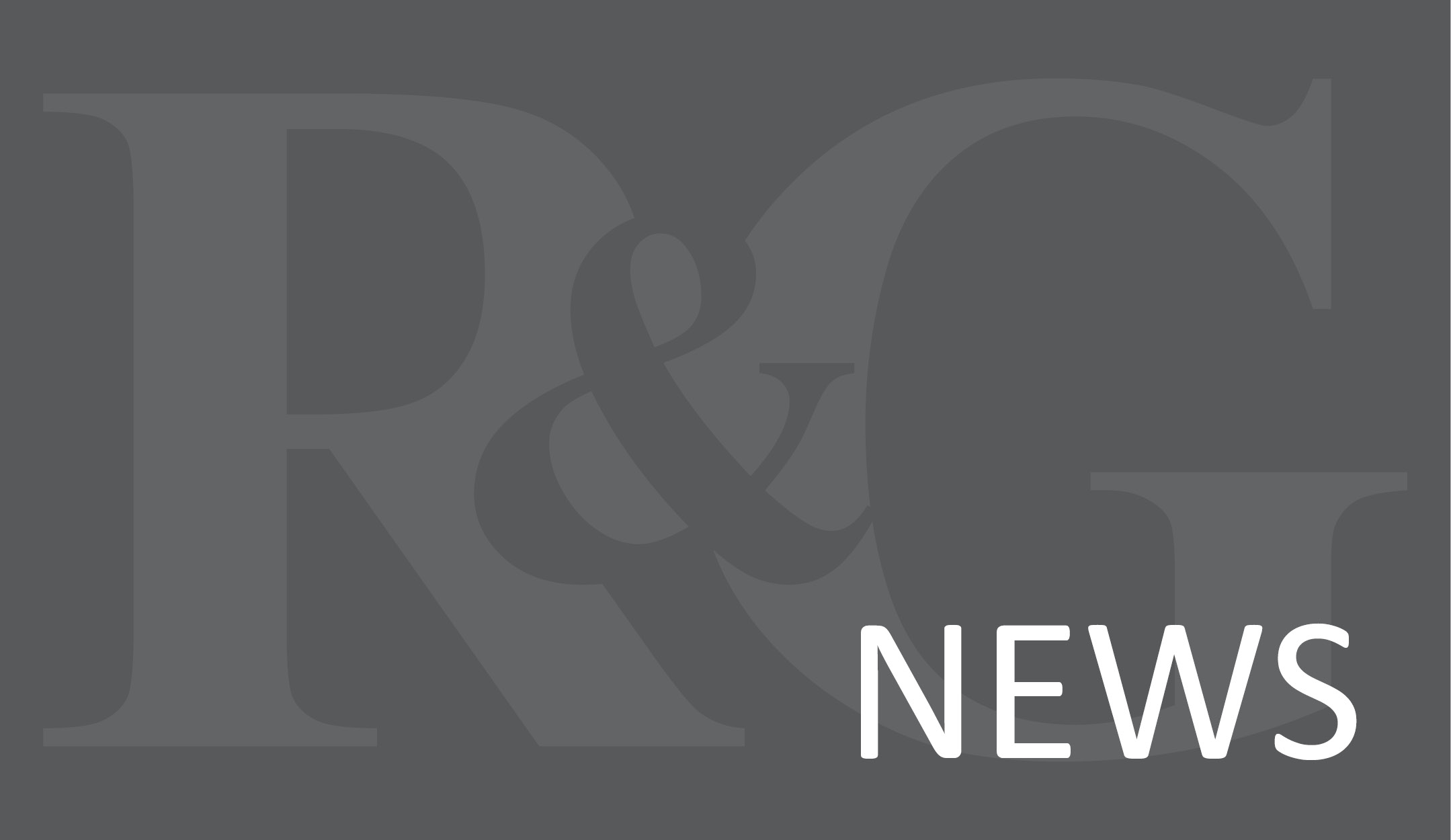 A lease for 1,883 square feet to LogIQ Escape Room was recently consummated. The location of the property is 1255 W. Baseline Rd. in Mesa, AZ. The owner of the center is 1255 Baseline, LLC.
Kevin Roessler of Rein & Grossoehme represented the Tenant and Jamie Swirtz of CBRE represented the Landlord. Contact Kevin Roessler at 480-214-9425 or Kevin@RGcre.com.
Specializing in commercial real estate for over 20 years, Rein & Grossoehme is consistently recognized as a market leader in Arizona and provides services in retail leasing and sales, office leasing and sales, industrial leasing and sales, land and pads, self storage properties, multi-family properties, single tenant triple net leased properties, and tenant representation.
Related Posts