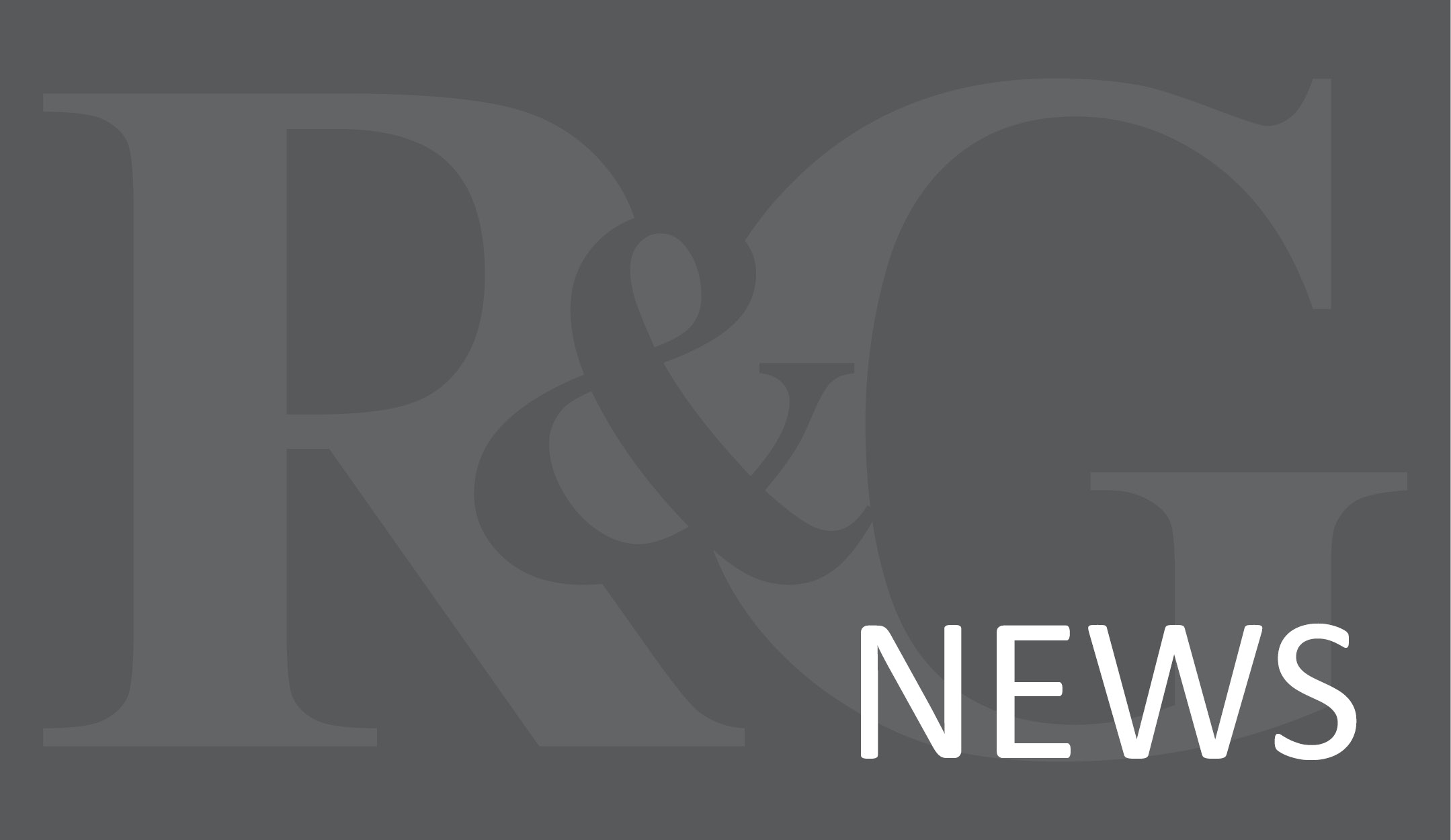 Crooked Lines Designs recently leased a 1,300 square foot industrial suite at 940 S. Park Lane in Tempe, AZ. The Landlord was Reliance Management.
Richard Mackay of Rein & Grossoehme Commercial Real Estate represented the Tenant.
Rein & Grossoehme specializes in the sale of investment properties and retail, office and industrial leasing.
Related Posts