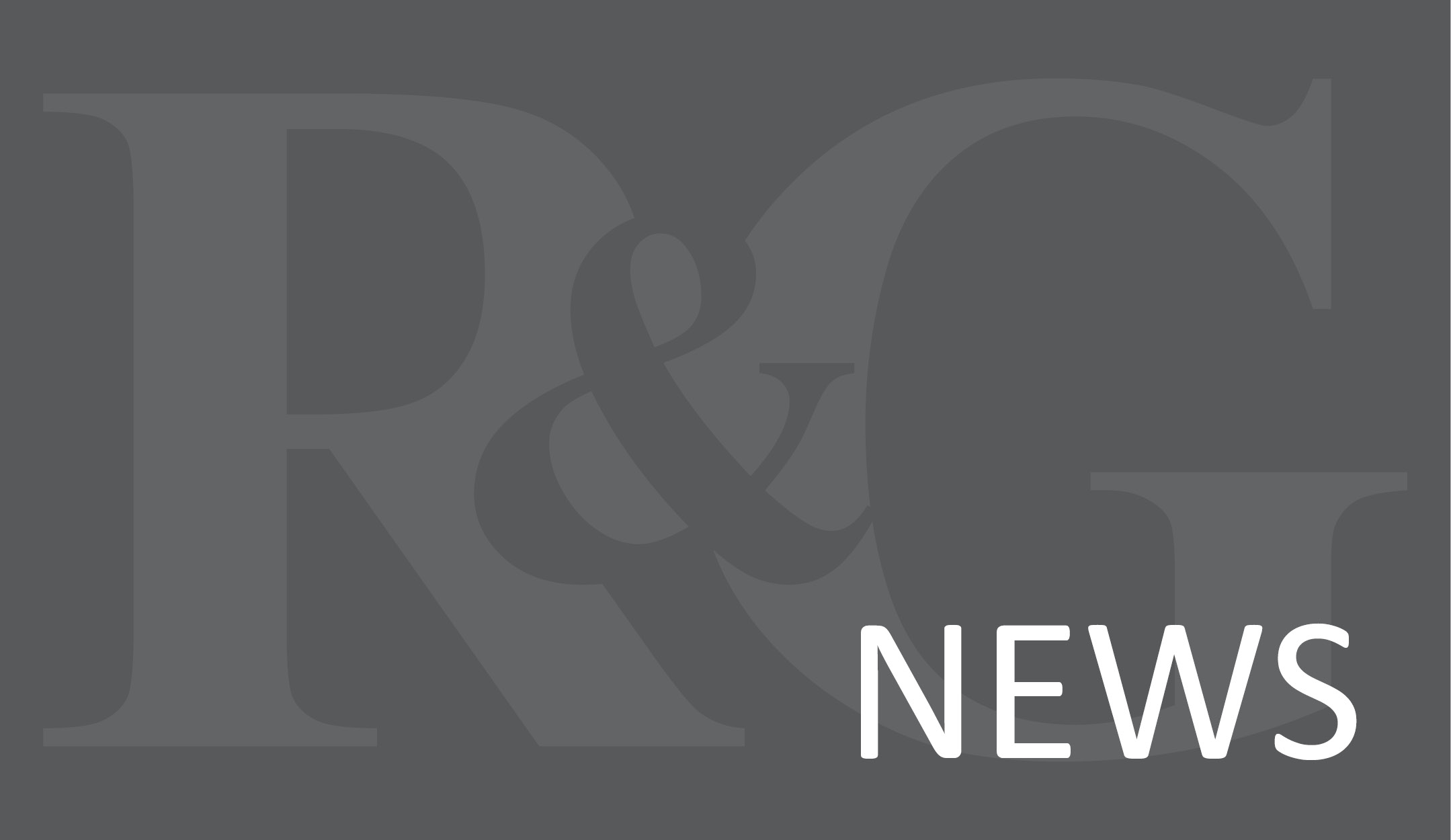 A lease for 1,928 square feet in Centerpoint at Deer Valley to Asian Island was recently consummated. The location of the property is 23450 N. 19th Ave., Phoenix, AZ. The owner of the center is SimonCRE Louise IV, LLC.
Jared Lively of Rein & Grossoehme CRE represented both the Landlord and the Tenant.
Rein & Grossoehme specializes in the sale of investment properties and retail, office and industrial leasing.
Related Posts