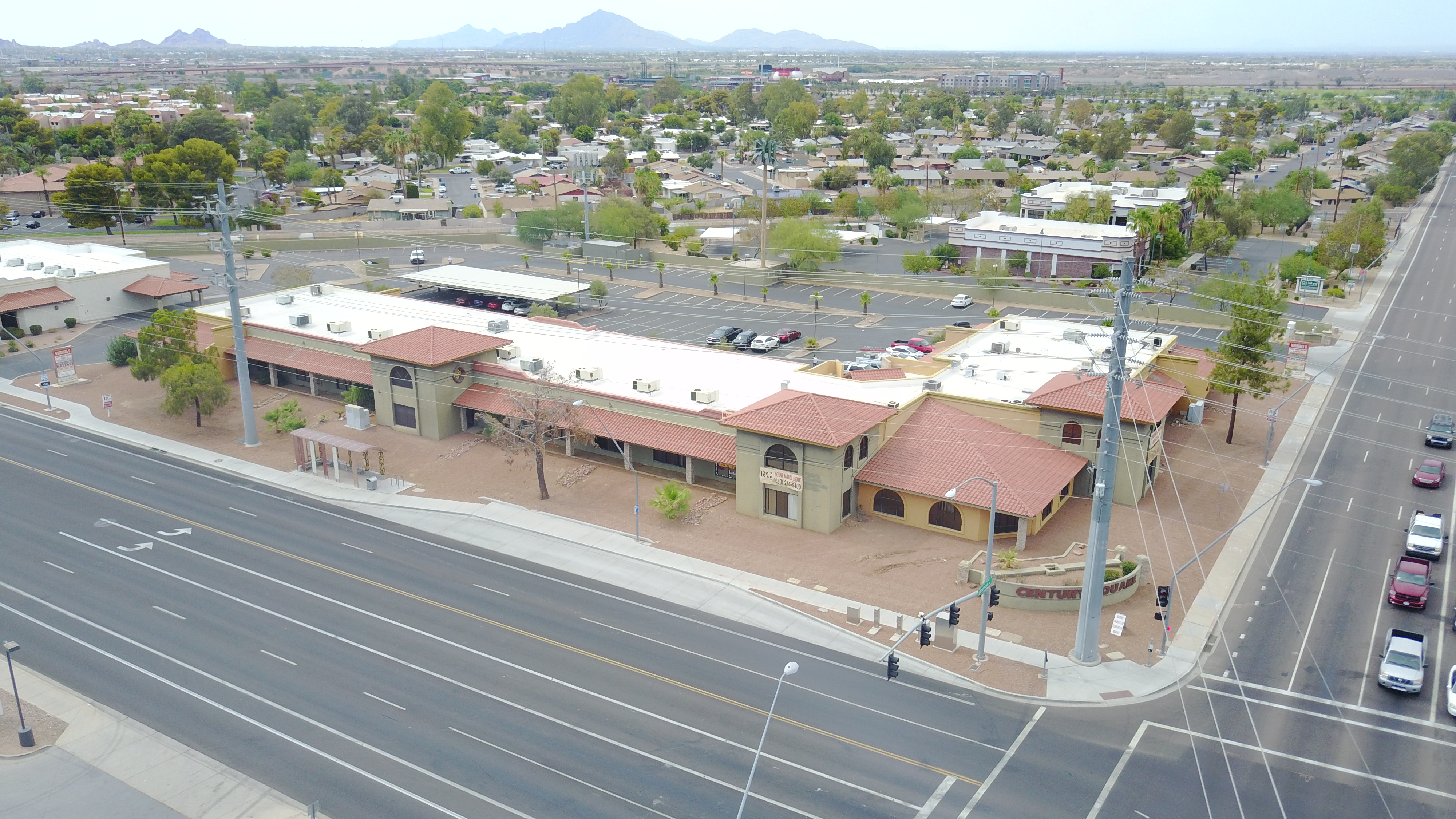 A lease for 1,120 square feet in Century Square to Mann Up was recently consummated. The location of the property is 430 N Dobson Rd in Mesa, AZ.
Kevin Roessler of Rein & Grossoehme represented the Tenant and owner.
Rein & Grossoehme specializes in the sale of investment properties and retail, office and industrial leasing.
Related Posts