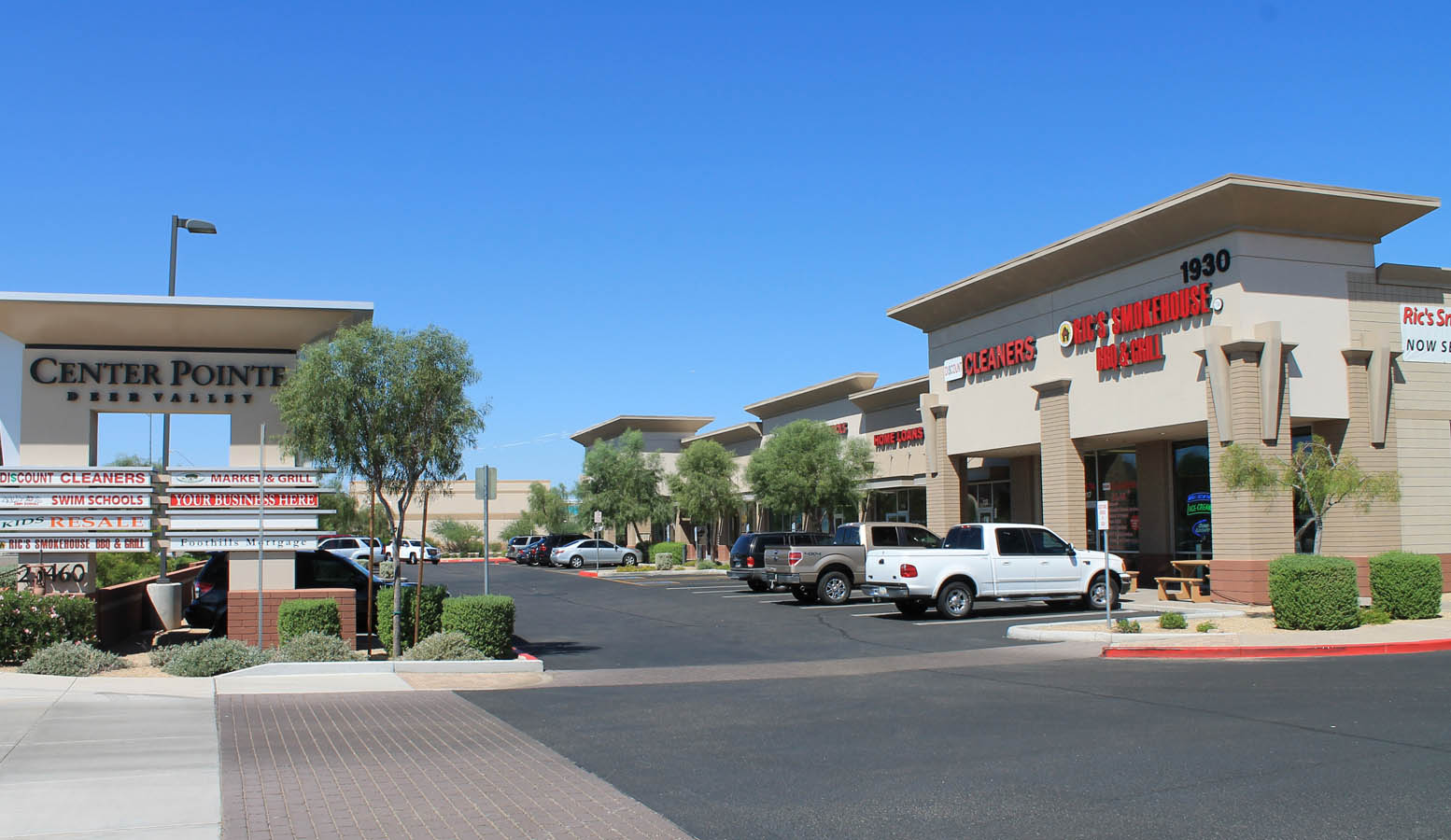 A lease for 2,200 square feet to Filiberto's Mexican restaurant was recently signed at the new Hard Corner Development by SimonCRE at the NWC 19th Ave & Pinnacle Peak in the Deer Valley Airpark. The 20 Year Lease signed between the developer and tenant is valued at over $1,750,000.
Jared Lively of Rein & Grossoehme CRE represented the Developer on this transaction.
Rein & Grossoehme specializes in the sale of investment properties and retail, office and industrial leasing.
Related Posts