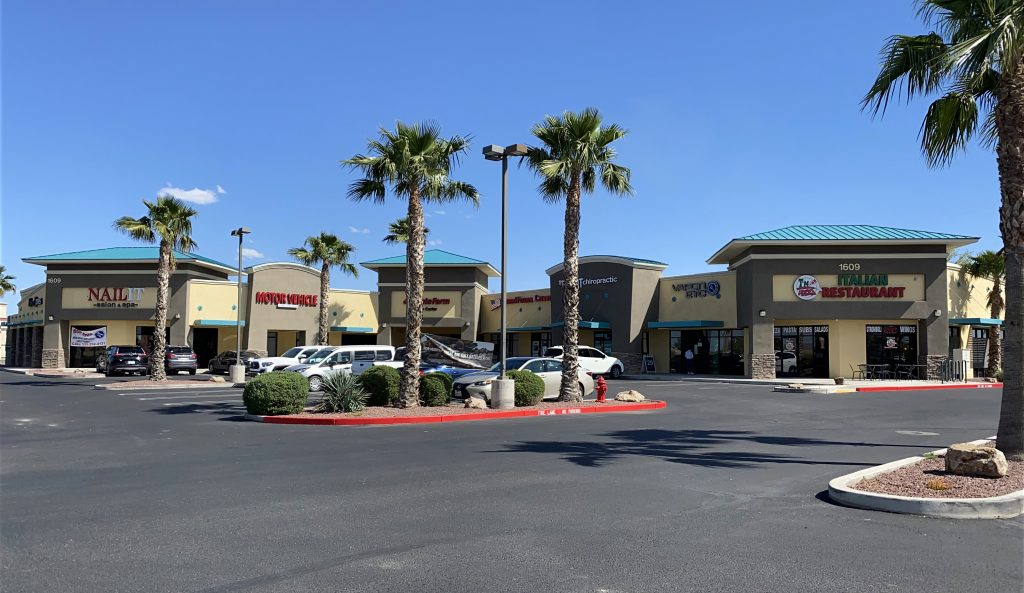 A lease for 6,000 square feet in Shoppes at Casa Grande to Angry Crab Shack was recently consummated. The location of the property is 1601 E. Florence Blvd., in Casa Grande, AZ.
Jim Edwards & Kevin Roessler of Rein & Grossoehme represented the landlord.
Rein & Grossoehme specializes in the sale of investment properties and retail, office and industrial leasing.
Related Posts