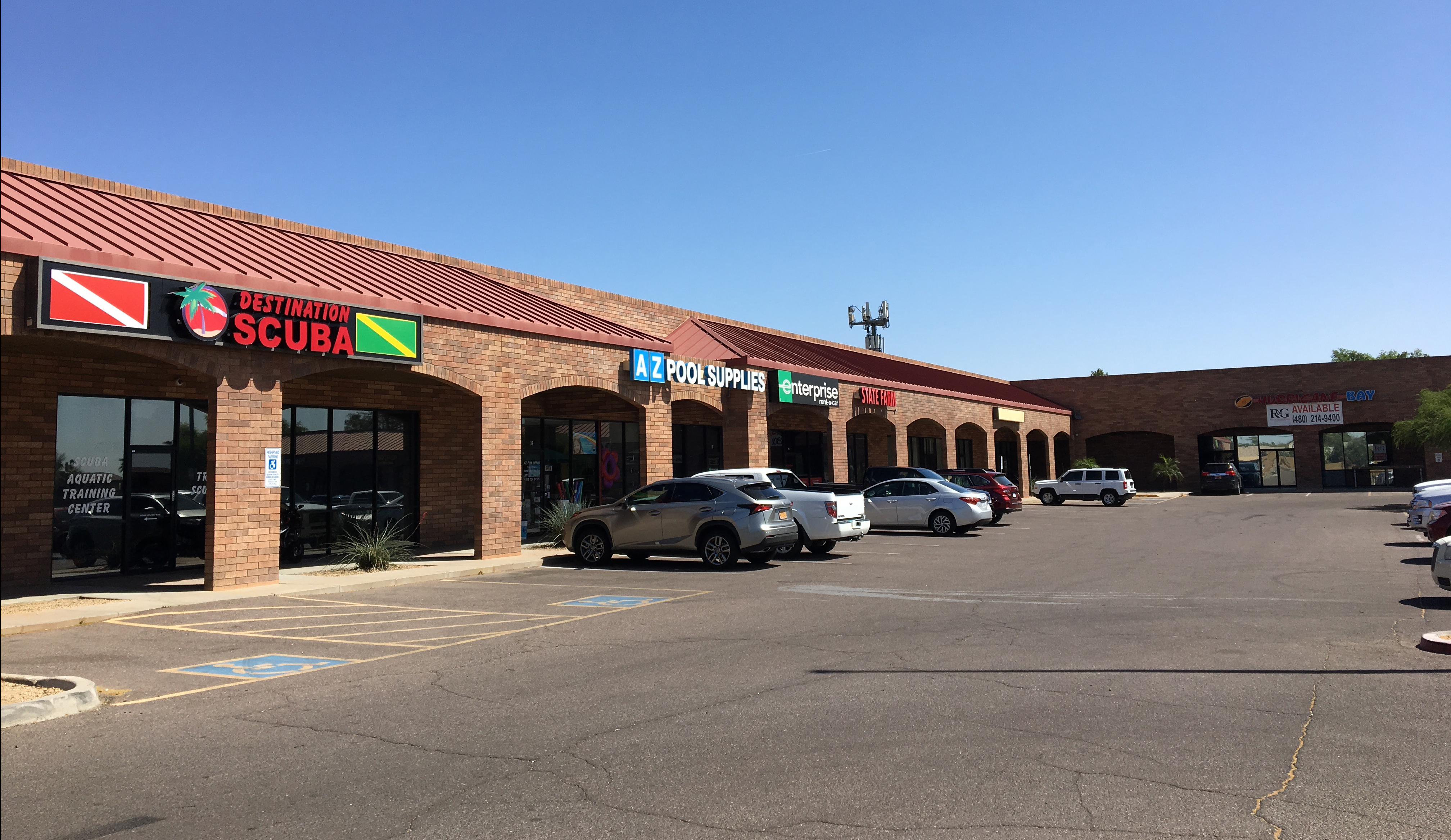 A lease for 1,102 square feet in Siete Square to Georges Baddawi was recently consummated. The location of the property is 4139 W Bell Rd. in Phoenix, AZ. The owner of the center is Siete Phoenix Partners LP.
Nic Chavira and Kevin Roessler of Rein and Grossoehme Commercial Real Estate represented the owner and the tenant.
Rein & Grossoehme specializes in the sale of investment properties and retail, office and industrial leasing.
Related Posts