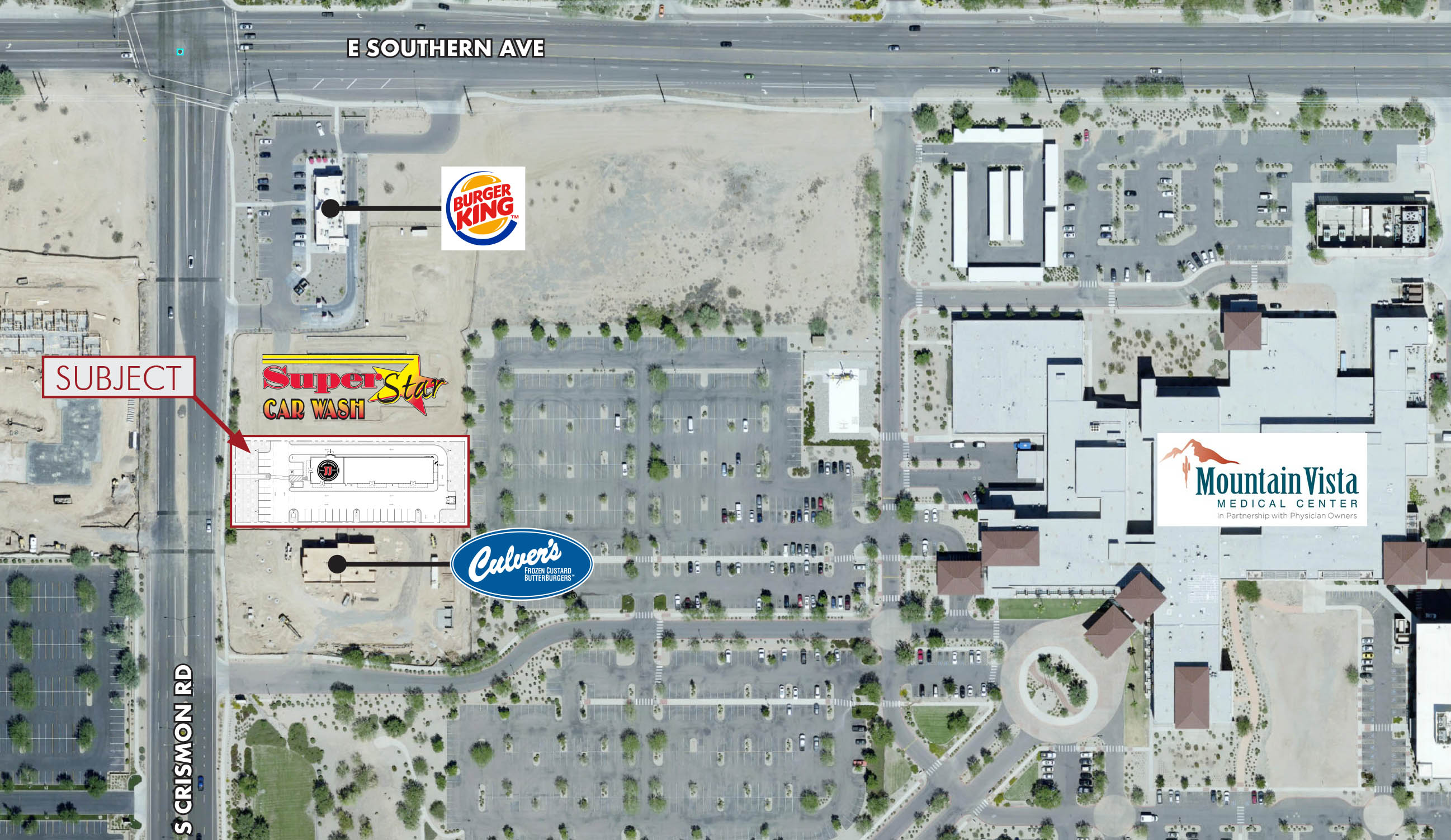 The sale of 32,121 square foot pad was recently recorded. The location of the property is 1239 S Crismon Rd in Mesa. The undeveloped property sold to Litchfield Exchange & Holding, LLC. The seller was VJ Crismon LLC. The sales price was $490,000 which equates to $15.25 per square foot.
Nic Chavira of Rein & Grossoehme Commercial Real Estate represented the buyer .
Rein & Grossoehme specializes in the sale of investment properties and retail, office and industrial leasing.
Related Posts