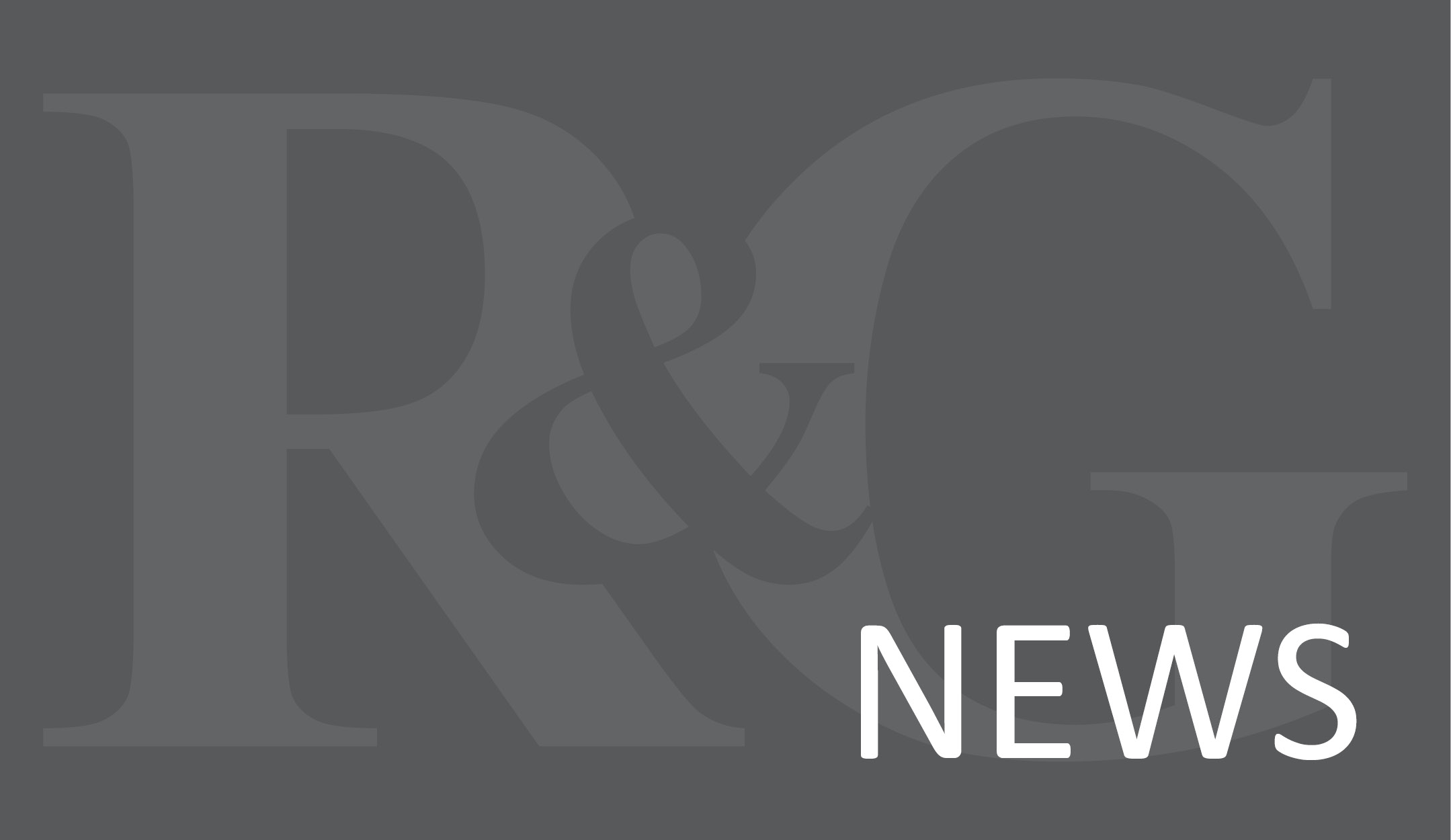 The sale of a 2,807 square foot retail building at 15410 North 40th Street in Phoenix, Arizona 85032 to Sister Avenue, LLC was recently consummated. The seller of the building was CAP 1 Sweat, LLC & 314SG, LLC.
Jake Ertle of Rein & Grossoehme Commercial Real Estate represented the buyer.
Rein & Grossoehme specializes in the sale of investment properties and retail, office and industrial leasing.
Related Posts