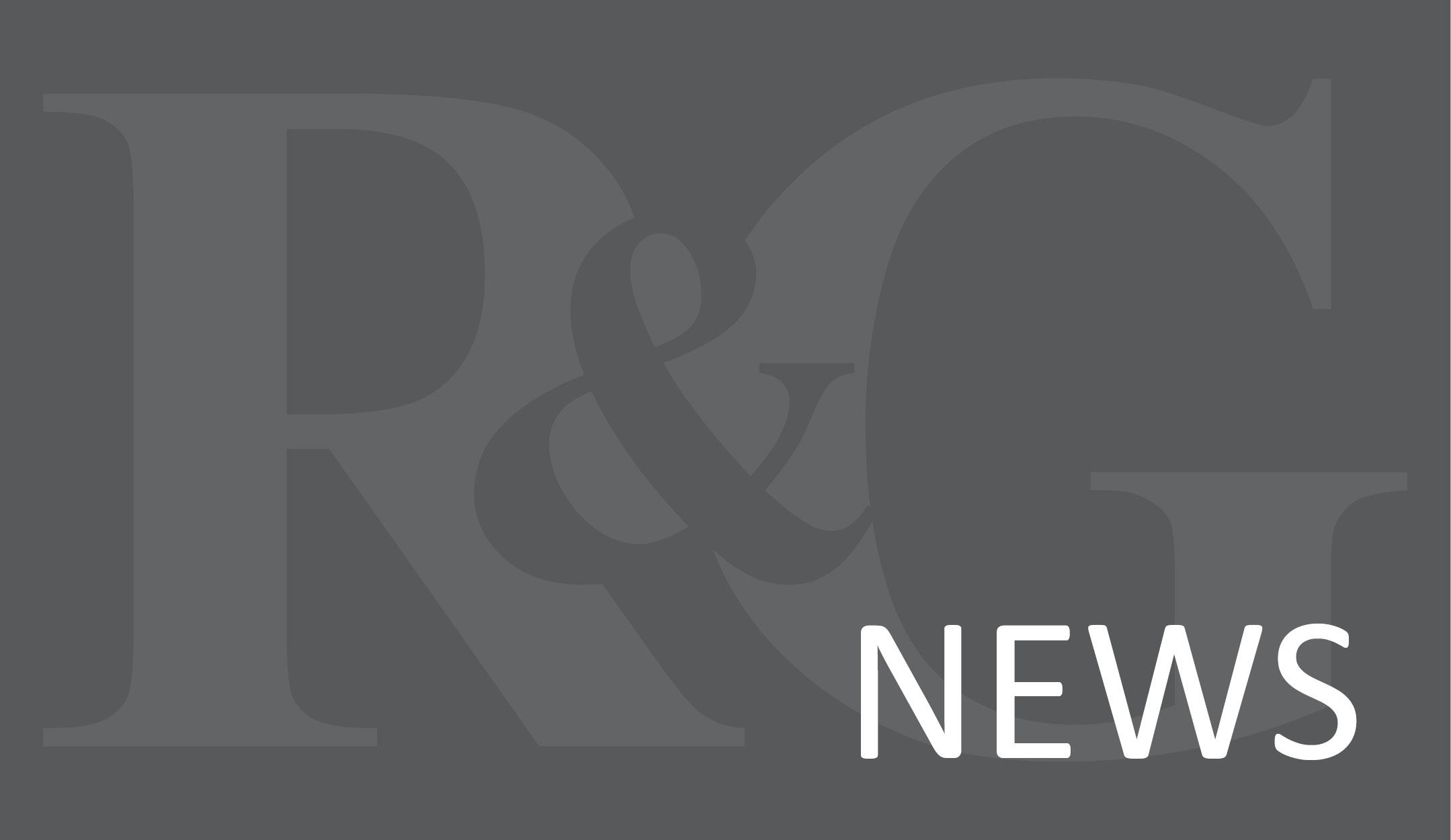 Jared Lively of Rein & Grossoehme represented San Jose-based investor Matos Group Management, LLC (Arnaldo Matos) on the $1,800,000,000 purchase of 13,500 SF Hybrid Retail / Industrial Property ($133 per sf), at 1938 E. Broadway Road in Tempe, Arizona.
The seller was G.B.G., Inc.
Rein & Grossoehme specializes in the sale of investment properties and retail, office and industrial leasing.
Related Posts