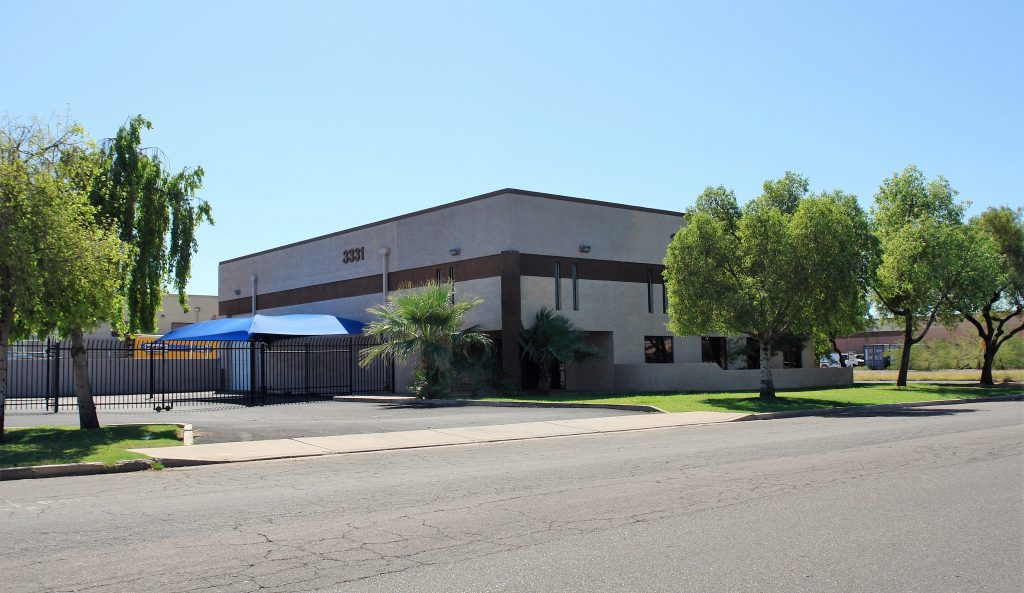 The sale of 3331 E Corona Ave in Phoenix, AZ was recently recorded.  3331 E Corona Ave is a 7,880 SF freestanding industrial building. The property sold to a construction company expanding from California.  The sales price was $977,000 which equates to $123.98 PSF and the Close of Escrow was August 9, 2021.
Max Schumacher and Patrick Sheehan of Rein & Grossoehme represented the seller and Josh Wyss of Cushman and Wakefield represented the Buyer. Max Schumacher and Patrick Sheehan specialize in the leasing and sale of industrial properties in Phoenix.
Rein & Grossoehme specializes in the sale of investment properties and retail, office and industrial leasing.
Related Posts