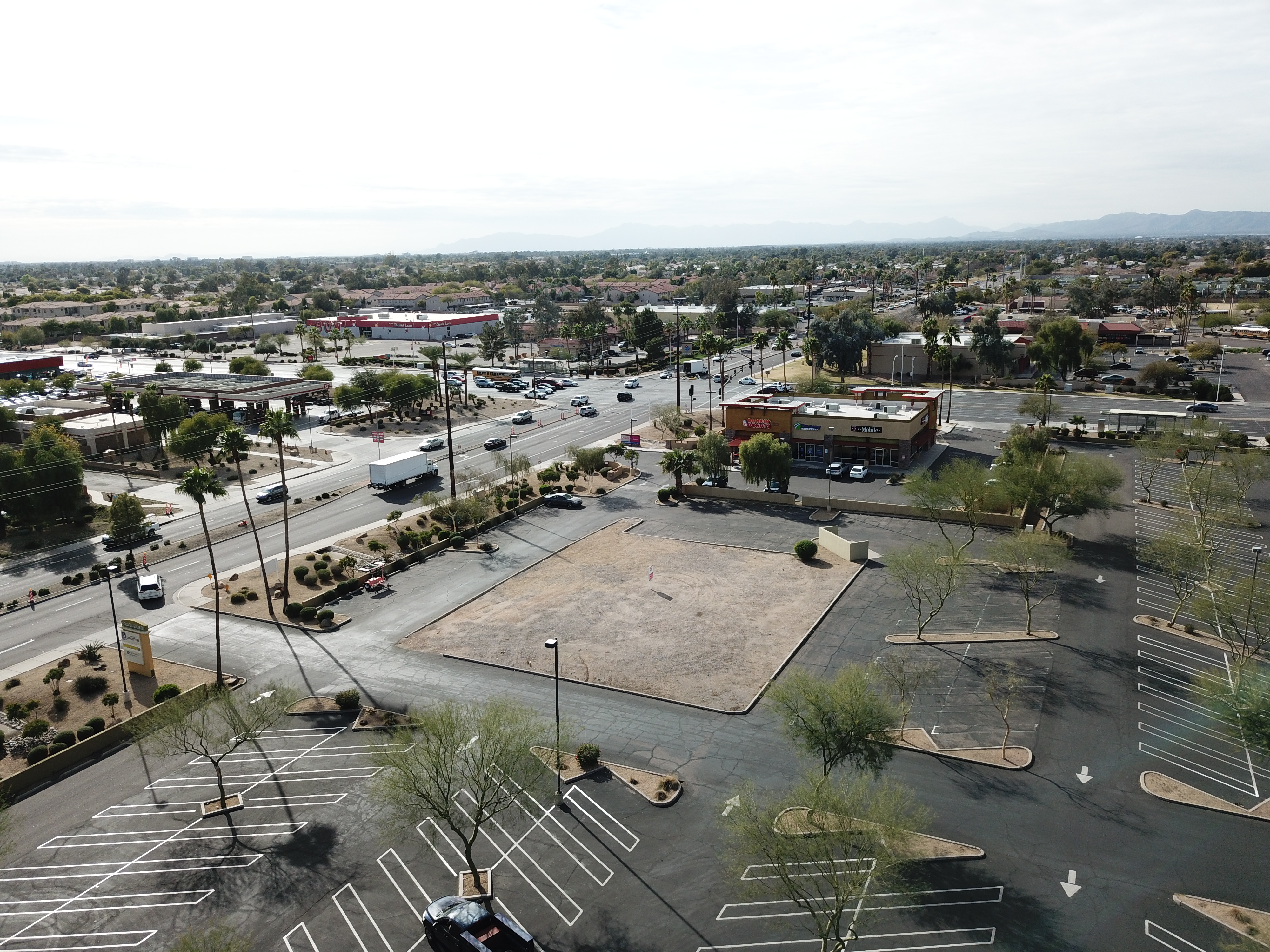 Jared Lively of Rein & Grossoehme represented California-based investor Ethan Christopher – EC Chandler, LLC on the $770,000.00 Sale of 40,094 SF Land Pad ($19 per sf), at the NEC of Arizona Ave & Warner Rd in Chandler, Arizona. The property known as Chandler Uptown is anchored by PAG Superstore, French American School, Dunkin Donuts, and Urban Jungle.
The Buyer is the Bruster's Ice Cream franchisee and will begin constructing a 4,000 sf drive thru restaurant building on this site very soon.
Jared Lively of Rein & Grossoehme CRE represented the Seller on this transaction.
Founded in 1993 and celebrating our 28th anniversary, Rein & Grossoehme specializes in the sale of investment properties and retail, office and industrial leasing.
Related Posts