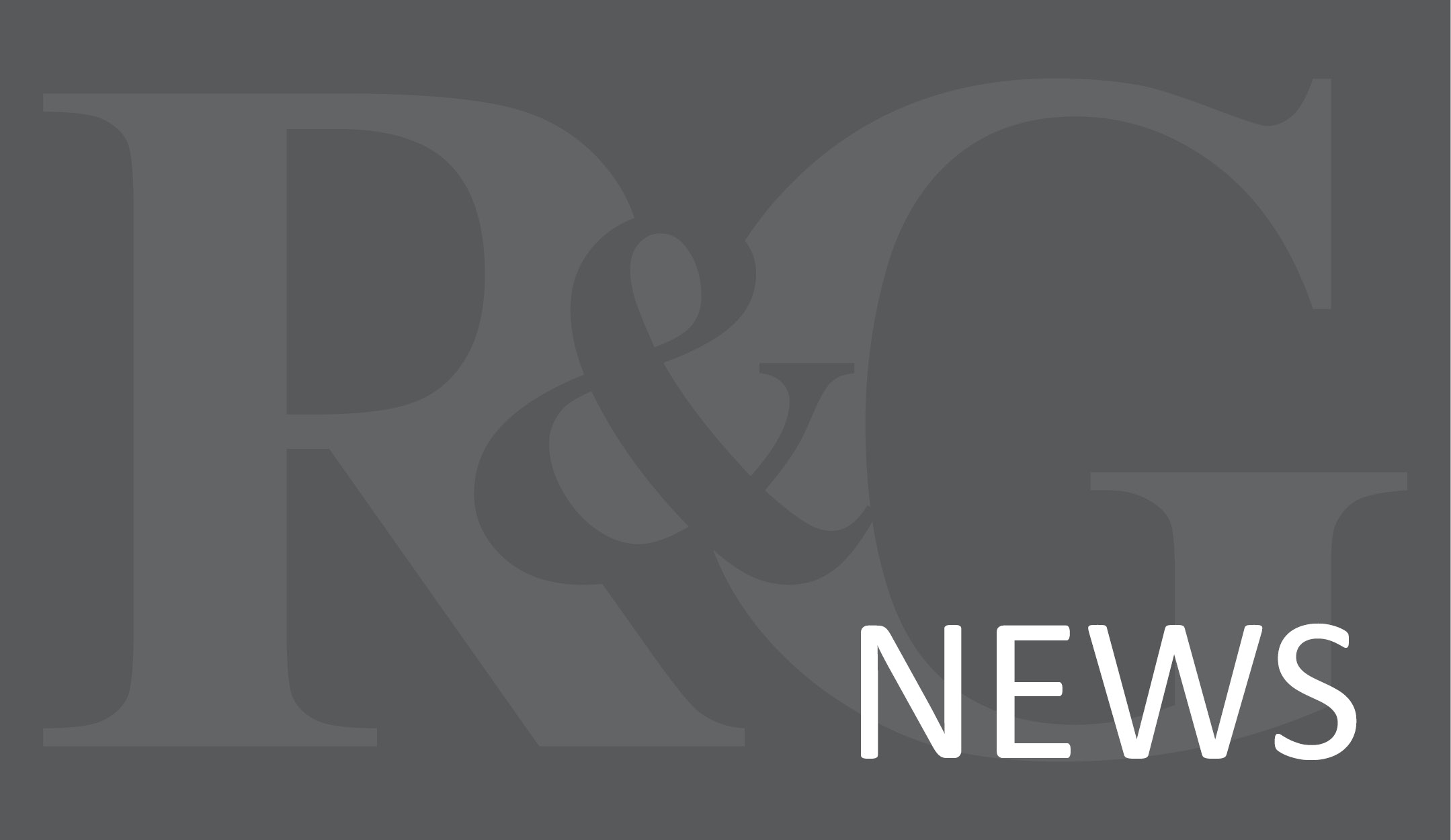 The sale of 8300 E Raintree Drive in Scottsdale, Arizona, a 41,000 square foot building was recently recorded. The property sold to Sunrise 8300 Investment, LLC. The seller was 8300 E Raintree, LLC. The sales price was $13,995,000.00 which equates to $341 per square foot. The building was 100% occupied at closing.
Jake Ertle of Rein & Grossoehme represented the buyer.
Rein & Grossoehme specializes in the sale of investment properties and retail, office and industrial leasing.
Related Posts