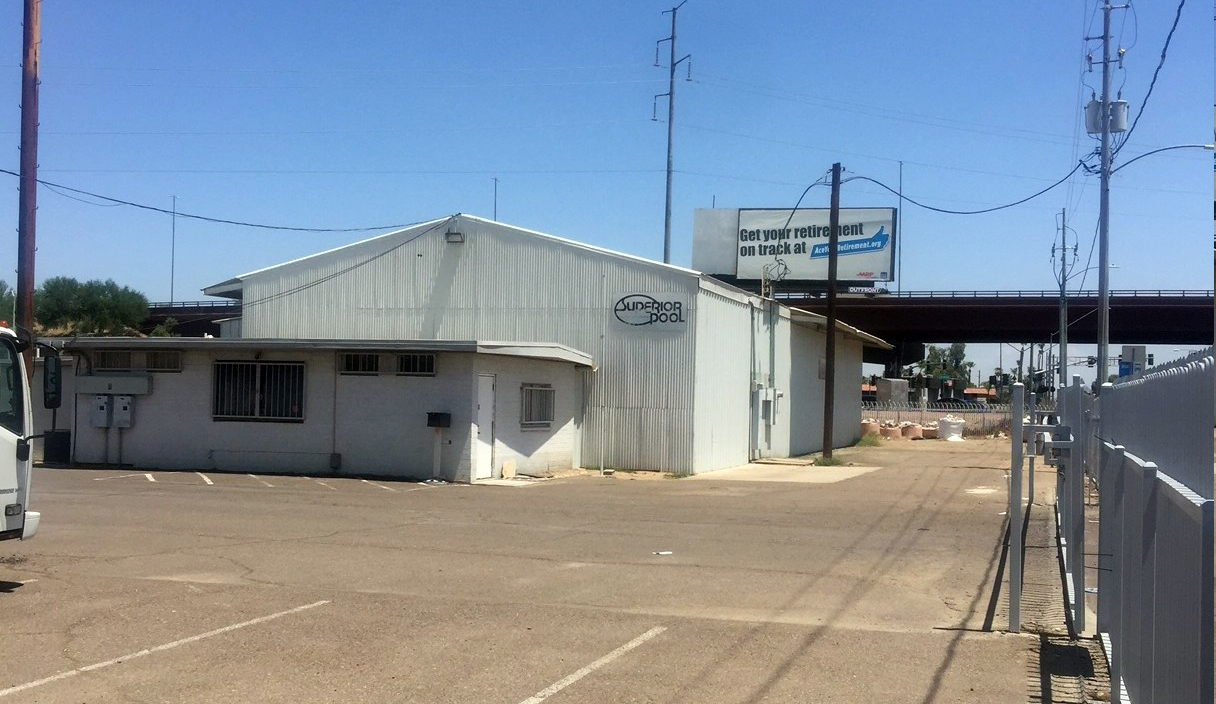 The sale of an 8,715 SF office/warehouse building on 40,353 SF of land was recently recorded. The location of the property is 5120 W Bethany Home Rd, Glendale, AZ 85301. The property sold to KP Ventures Well Drilling & Pump Co., LLC. The sales price was $600,000.
Max Schumacher and Patrick Sheehan of Rein & Grossoehme represented the buyer. Max Schumacher and Patrick Sheehan specialize in the leasing and sale of industrial properties and land.
Rein & Grossoehme specializes in the sale of investment properties and retail, office and industrial leasing.
Related Posts