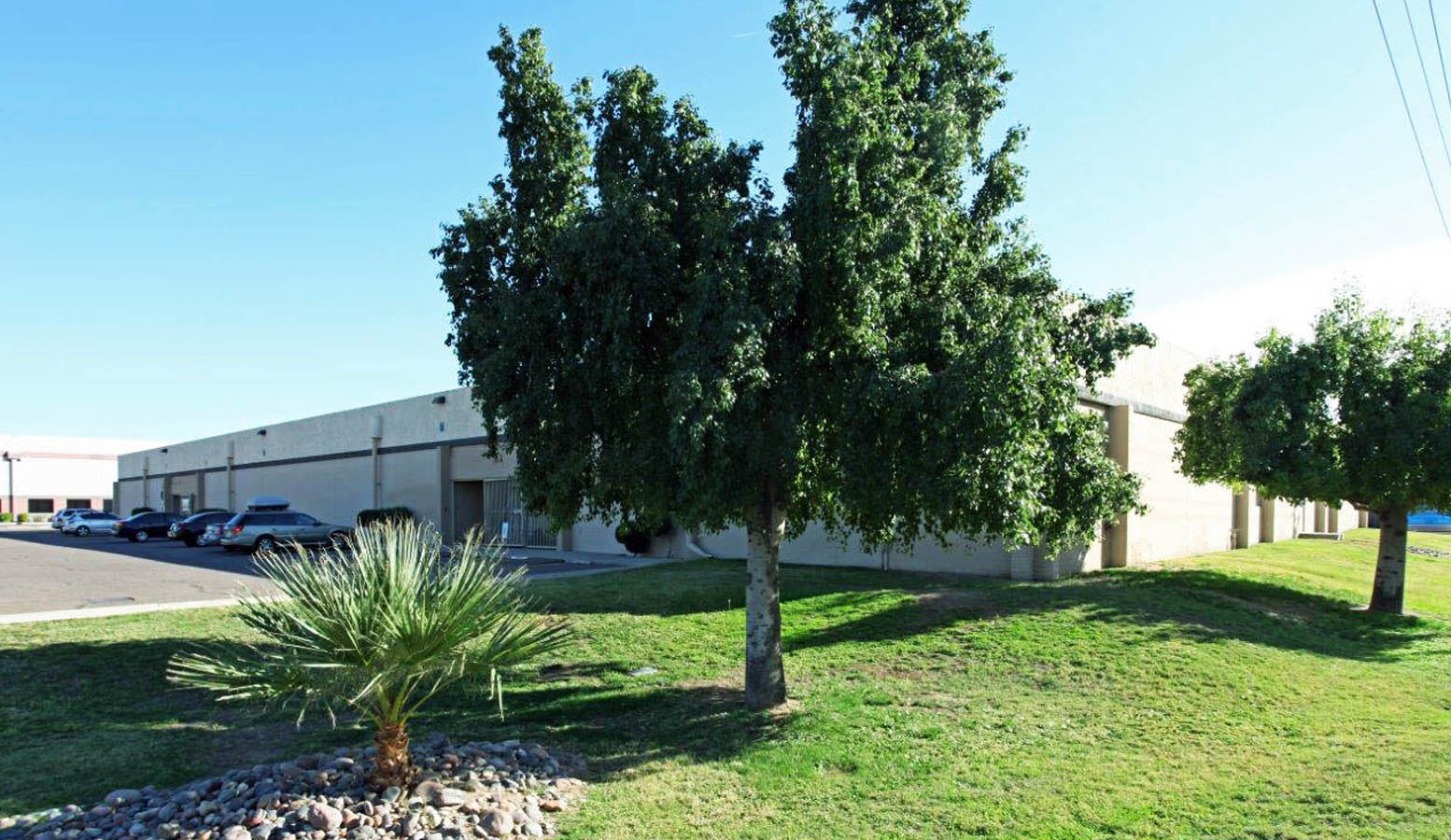 The sale of Desert Cove Industrial, a 40,528 square foot industrial building built in 1980 was recently recorded. The location of the property is 2261 W Desert Cove Ave, in Phoenix. The property sold to Valor Desert Cove LLC. The seller was Janus LLC. The sales price was $2,000,000 which equates to $49.34 per square foot. The building was 100% vacant at closing and will go through some rehab prior to remarketing the space for lease.
Steve Grossoehme of Rein & Grossoehme represented the Buyer and Richard Mackay of Rein & Grossoehme represented the Seller.
Rein & Grossoehme specializes in the sale of investment properties and retail, office and industrial leasing.
Related Posts