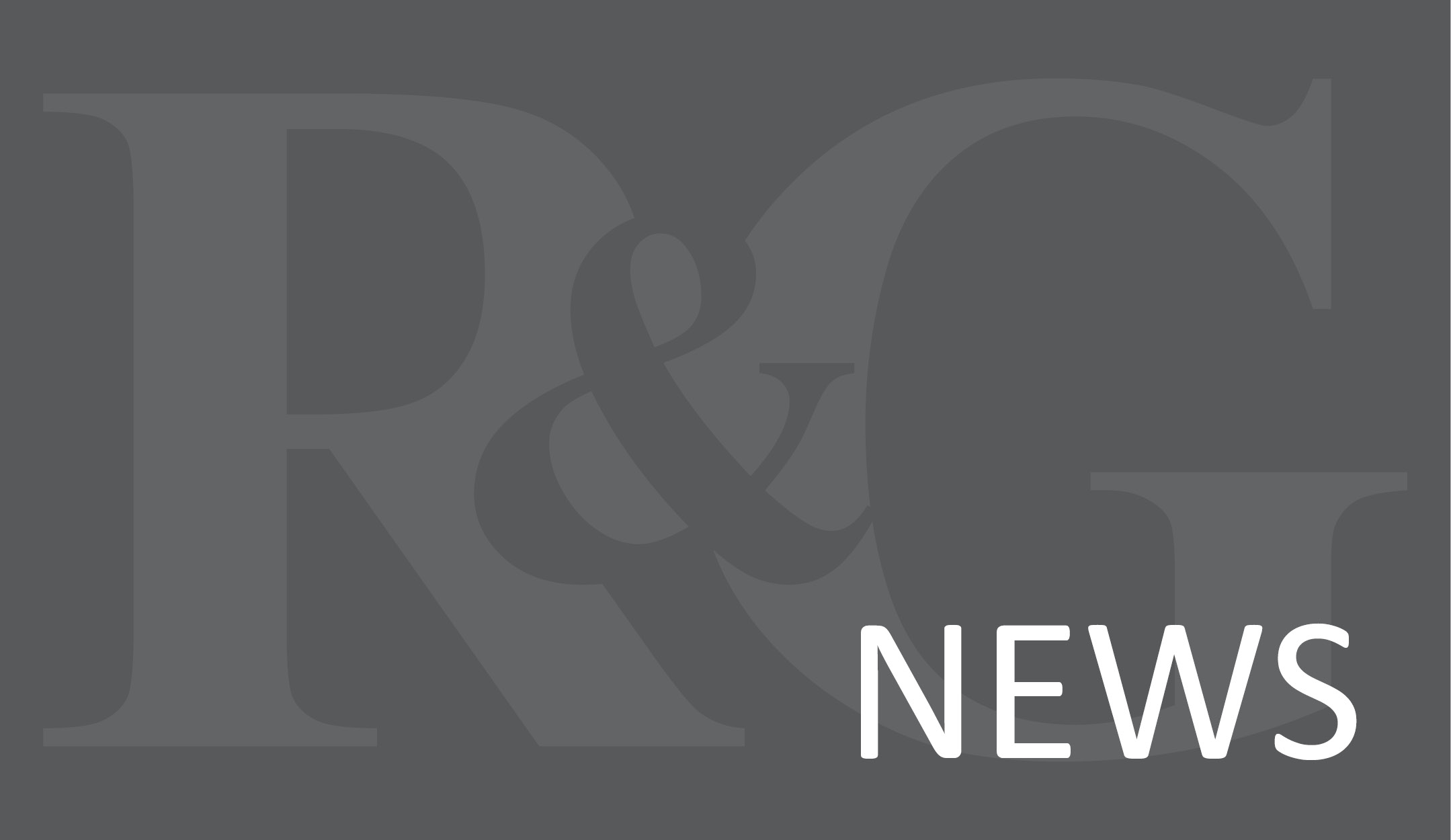 The sale of Greenway Crossings, a 66,516 square foot retail shop building, with 3 vacant pads totaling 173,700 square feet, built in 2006 was recently recorded. The location of the property is 16572-16630 W Greenway Road in Surprise, AZ. The property sold to RG3MHR, LLC, an Arizona limited liability company. The seller was Transamerica Life Insurance Company. The sales price was $13,500,000 which equates to $176.84 per square foot of shop space, and $10/ft for the vacant land. The buildings were 85% occupied at closing.
Jim Edwards of Rein & Grossoehme Commercial Real Estate represented the buyer.
Rein & Grossoehme specializes in the sale of investment properties and retail, office and industrial leasing.
Related Posts