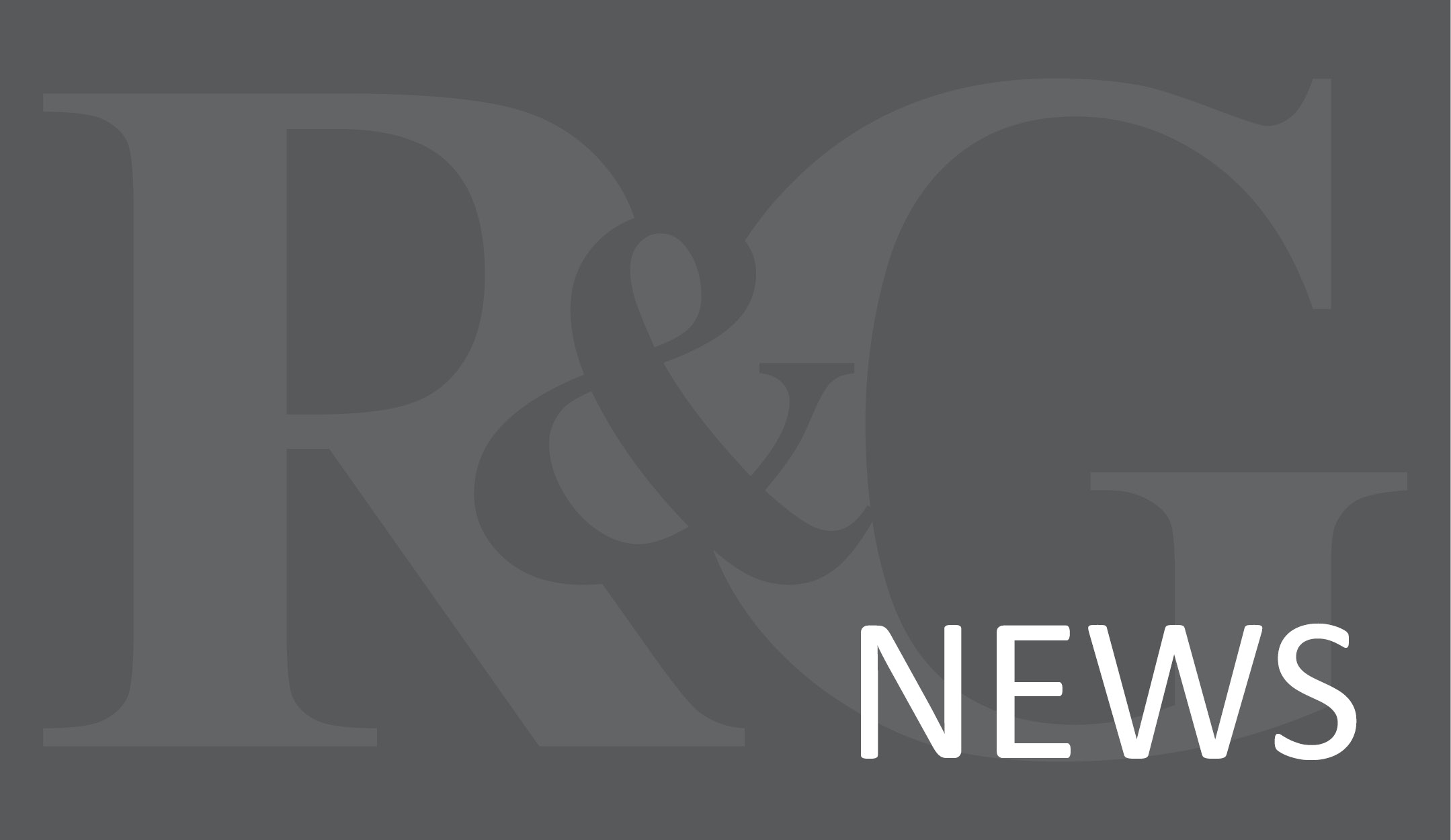 The sale of Shops At 32nd & Thomas, a 4,899 square foot retail shop building, occupied by Starbucks and T-Mobile, built in 2008 was recently recorded. The location of the property is 3175 East Thomas Road, Phoenix, AZ. The property sold to RG3MHR, LLC, an Arizona limited liability company. The seller was Phoenix – 32nd & Thomas Investments, LLC, a Washington limited liability company. The sales price was $3,575,000 which equates to $729.74 per square foot. The building was 100% occupied at closing.
Jim Edwards of Rein & Grossoehme Commercial Real Estate represented the buyer. Jim Edwards specializes in the leasing and sale of retail property.
Rein & Grossoehme specializes in the sale of investment properties and retail, office and industrial leasing.
Related Posts