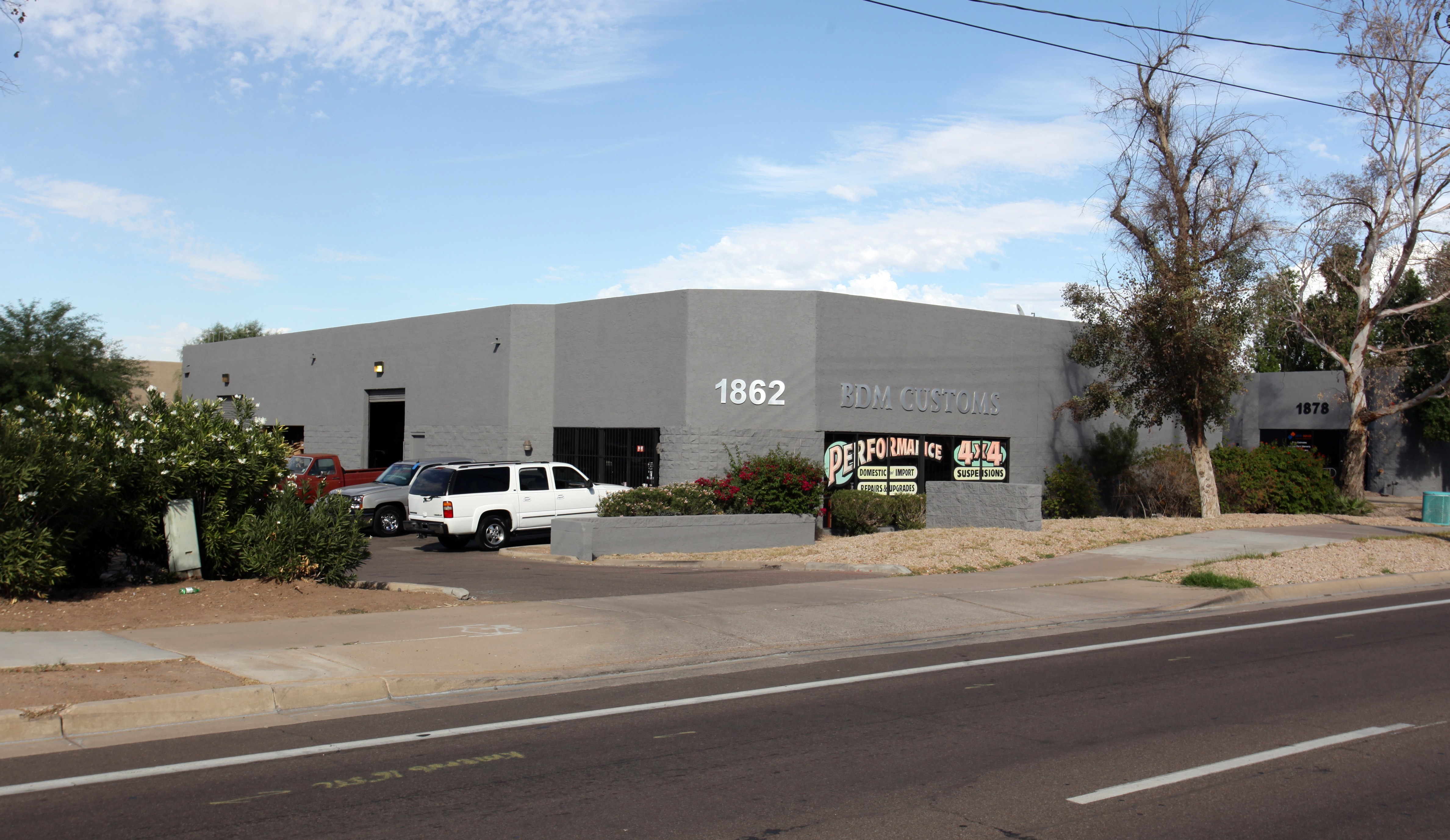 Jared Lively of Rein & Grossoehme represented California-based investor Mohr Properties, LLC on the $1,243,500 purchased of 8,491 SF Retail Property ($146 per sf), at 1862 E. University Dr., Tempe, Arizona. This is Mohr Properties 9th Commercial Investment in Metro Phoenix, and looking for more.
The seller was Truck Pros, LLC.
Founded in 1993 and celebrating our 25th anniversary, Rein & Grossoehme specializes in the sale of investment properties and retail, office and industrial leasing.
Related Posts