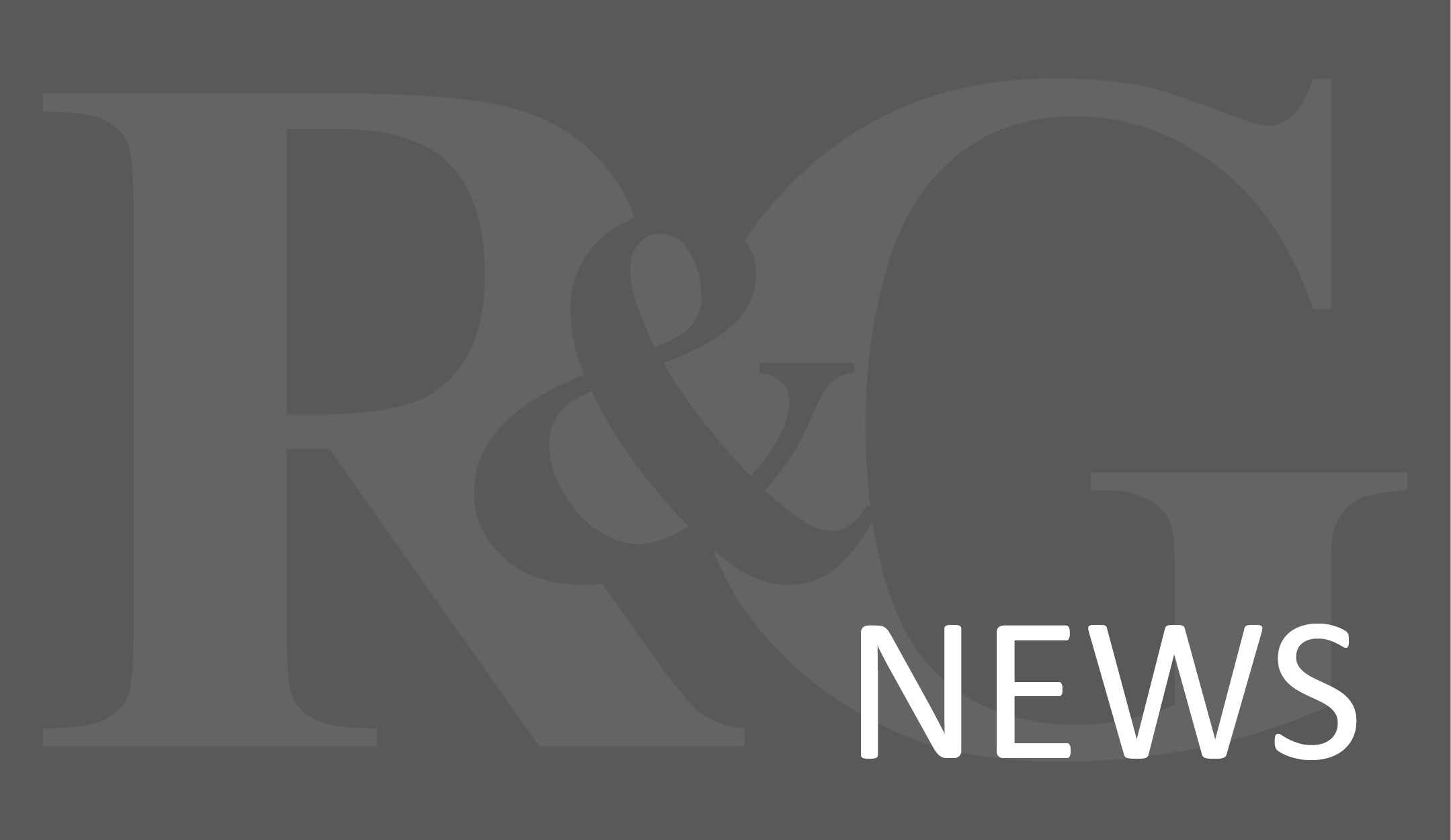 A 21,650 SF industrial lease to Poolman was recently consummated. The location of the property is 2939 W Culver St in Phoenix, AZ 85009. Poolman is one of the largest commercial pool service companies in the United States. The owner of the property is Harrison Properties.
Max Schumacher of Rein & Grossoehme represented the Tenant.
Rein & Grossoehme specializes in the sale of investment properties and retail, office and industrial leasing.
Related Posts