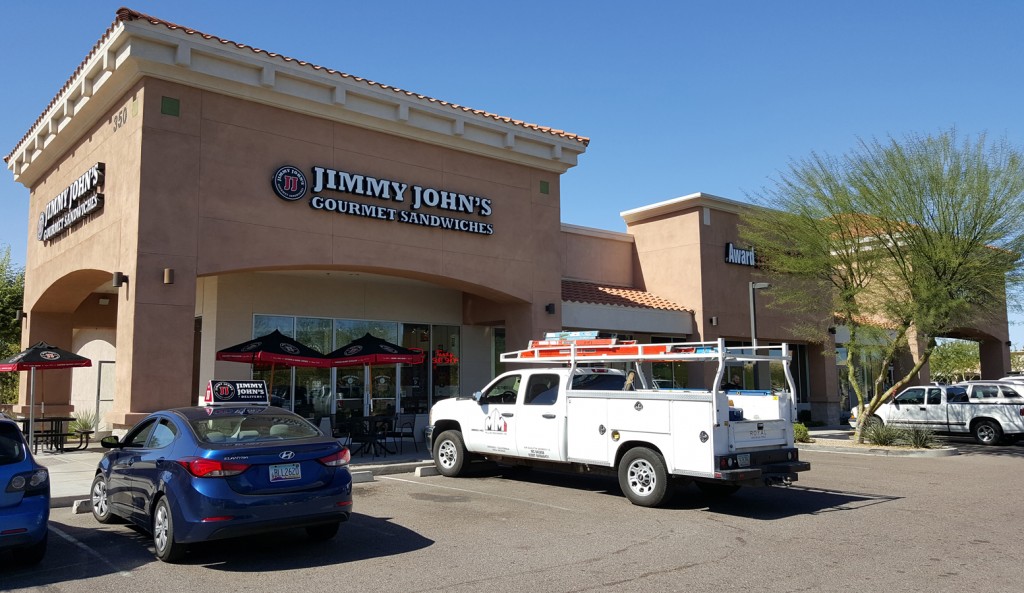 A lease for 2,136 square feet at the NEC of Baseline & Country Club to Hoang Tran was recently consummated. The location of the property is the 350 E Baseline Road in Mesa, AZ. Hoang Tran purchased the Award Nail Salon, and currently operates only one location. The owner of the center is CFT NV Developments, LLC.
Jim Edwards of Rein & Grossoehme Commercial Real Estate represented the Landlord.
Rein & Grossoehme specializes in the sale of investment properties and retail, office and industrial leasing.
Related Posts