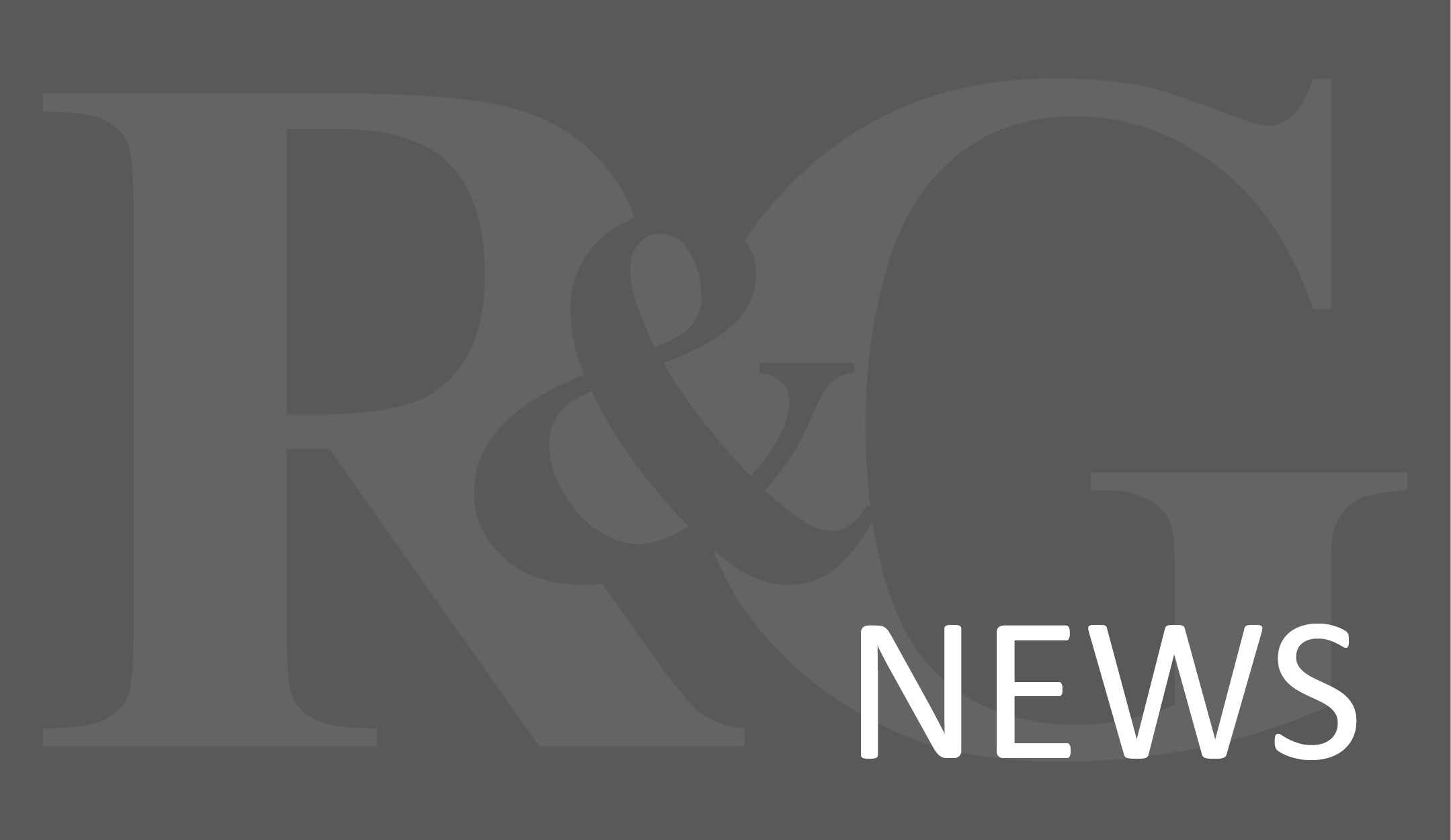 The sale of 15431 E. 104th Ave. a 842 square foot building built in 2019 was recently recorded. The location of the property is Commerce City in Colorado. The property sold to Mohrschladt-Howarth Associates, Inc., a Nevada corporation. The seller was TTRG Commerce City Co, LLC> The sales price was $2,070,000.00 which equates to $2,458.43 per square foot. The building was leased at closing to Dutch Bros. Coffee.
Jake Ertle and Nic Chavira of Rein & Grossoehme Commercial Real Estate represented the buyer. Jake Ertle and Nic Chavira specialize in the leasing and sale of retail buildings.
Rein & Grossoehme specializes in the sale of investment properties and retail, office and industrial leasing.
Related Posts