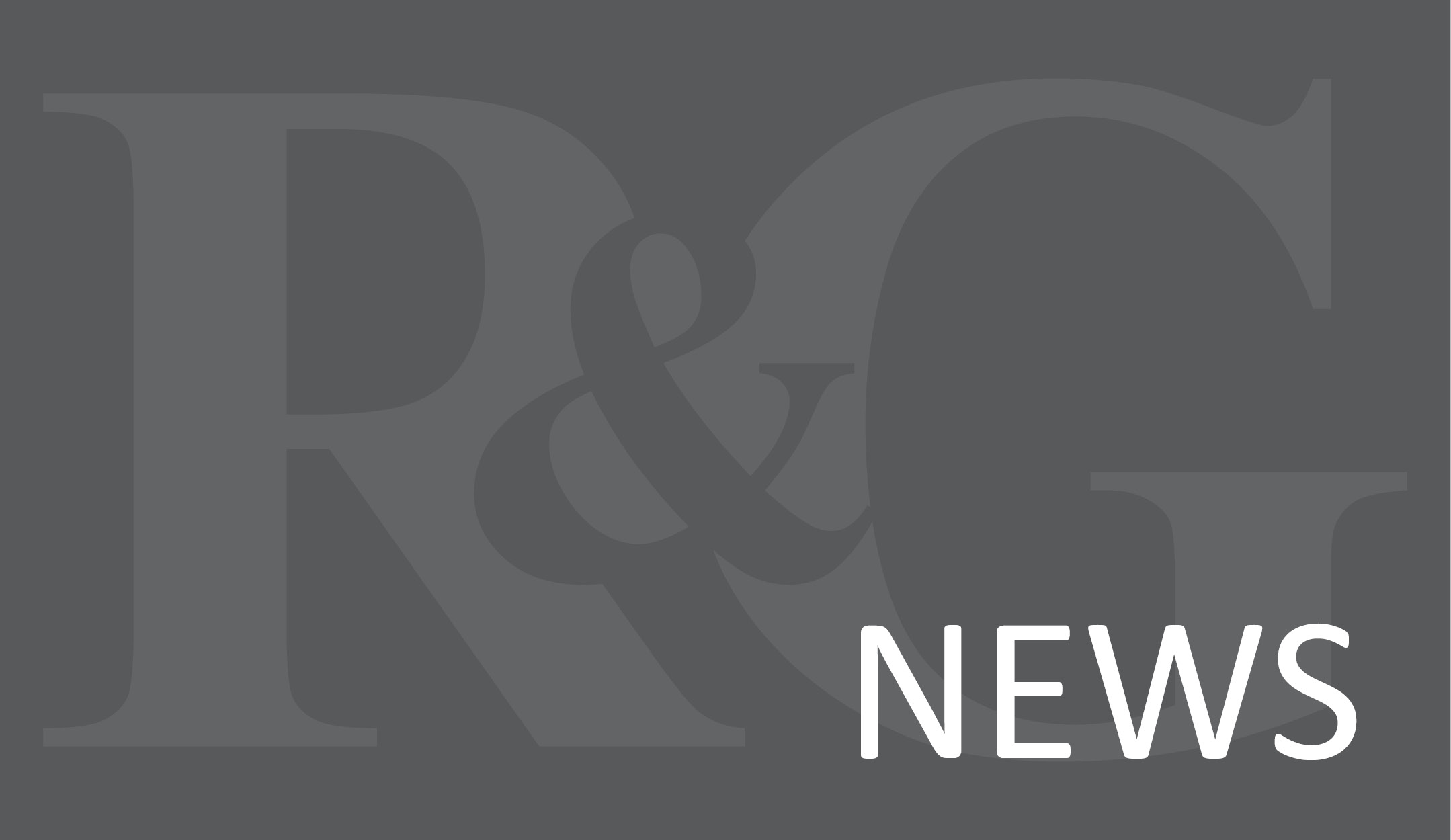 The sale of 3244 S 40th St in Phoenix, AZ was recently recorded. The property is a 1.28 acre contractor's yard with 8,649 SF of buildings. The sales price was $1,300,000 and the Close of Escrow was August 11, 2021.
Max Schumacher and Patrick Sheehan of Rein & Grossoehme represented the seller and Jeff Conrad of Lee and Associates represented the buyer. Max Schumacher and Patrick Sheehan specialize in the leasing and sale of industrial properties in Phoenix.
Rein & Grossoehme specializes in the sale of investment properties and retail, office and industrial leasing.
Related Posts