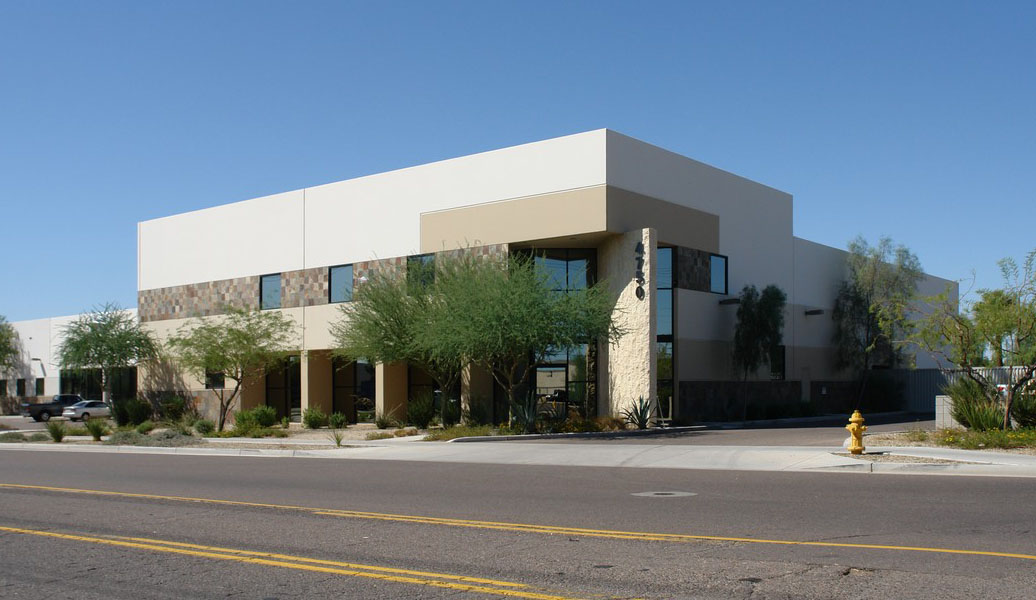 A lease for 8,720 square feet to Kertiles West Coast, LLC was recently consummated.  The location of the property is 4750 S. 32nd St., Suite 105 in Phoenix, AZ.  The owner of the property is 32nd Street & Wier, LLC.
Dan Casey of Rein & Grossoehme Commercial Real Estate represented the Owner. For more information regarding the above listed transaction, contact Dan Casey at 480-214-9422 or Dan@RGcre.com.
Specializing in commercial real estate for over 20 years, Rein & Grossoehme is consistently recognized as a market leader in Arizona and provides services in retail leasing and sales, office leasing and sales, industrial leasing and sales, land and pads, self storage properties, multi-family properties, single tenant triple net leased properties, and tenant representation.
Related Posts