Specializing in commercial real estate for over 30 years, Rein & Grossoehme is consistently recognized as a market leader and provides services in the following specialties:
READ MORE ABOUT REIN & GROSSOEHME
Rein & Grossoehme specializes in the sale of shopping centers, office and industrial buildings, self storage, single tenant triple net leased properties, multi-family properties and commercial land & pads. We also market shopping centers, office buildings and industrial buildings for lease and represent tenants in site selection.
Decades of experience are available in every property type. Most of our agents are highly experienced and all specialize in a certain property type or service. Our agents confine their activities to one specialty because it is virtually impossible to maintain information and true expertise about more than one property type or service. We believe that trying to cover several property types and/or doing leasing and investment sales, etc... lessens that agent's effectiveness, ability to monitor a sub-market and ultimately reduces the quality of service received by the client. That is why our agents have one focused area of specialization and are truly experts within that area. All of our agents are well known within the community and widely acknowledged as being among the top people within that specialty in the region. While many companies try to do it all, Rein & Grossoehme is very focused and very specialized, and as a result, we provide a higher level of service and attention to our clients. Clients frequently comment on how much market knowledge and information our agents have and many of our agents regularly publish newsletters with extremely insightful information and market trends.
Unlike many other commercial brokerages, our agents are very cooperative and synergistic. It is common for agents with different specialties to team up to best represent the interests of a client. We also work closely with other brokerage firms and make information on our listings easily accessible to them on our web site.
We pride ourselves on being flexible and adjusting to our clients' needs. We are committed to maintaining the latest technologies in order to provide the highest level of service in the industry. As good as we are, we strive to improve our level of service and encourage our agents to "raise the bar" when it comes to finding ways to do things better. This philosophy has allowed our company to compete at a very high level. Our clients are the ultimate beneficiary.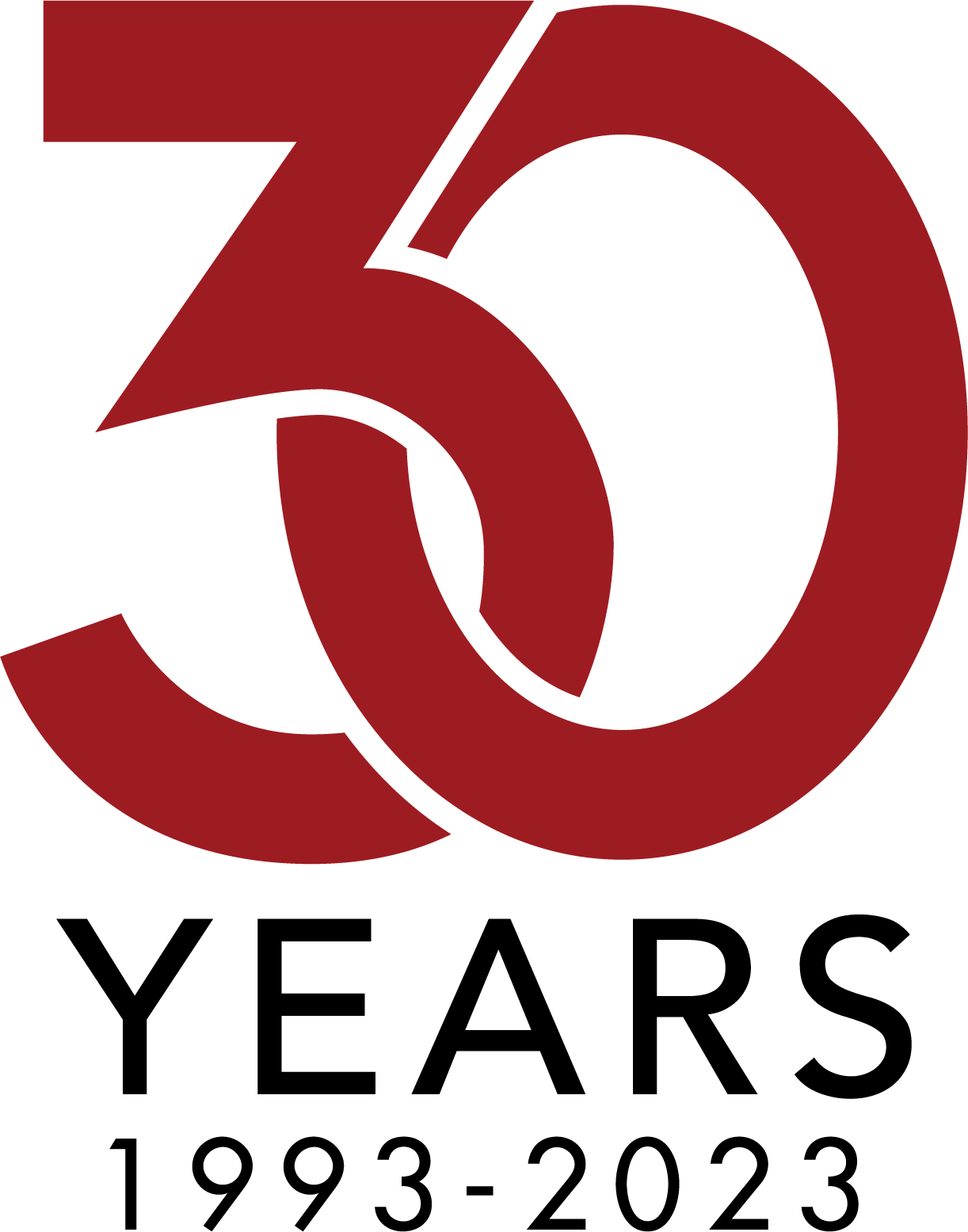 OVER 30 YEARS OF SUCCESS
Our experience has consistently resulted in shorter marketing periods with superior financial results.

PROVEN TRACK RECORD
We are annually recognized as a top Arizona firm by third party organizations.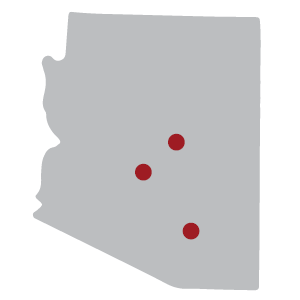 STATEWIDE COVERAGE BY OUR AGENTS IN PHOENIX, TUCSON, & PAYSON
We are well positioned to market properties throughout Arizona.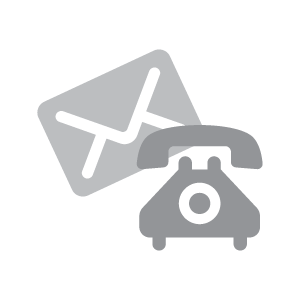 COMMUNICATION & COMMITMENT
Regular communication and high commitment from our agents assures our clients that every effort is being made to market their property.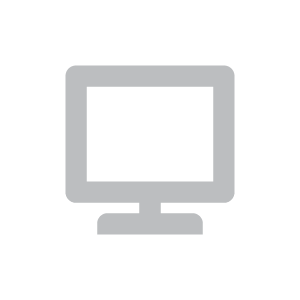 UTILIZING ADVANCED TECHNOLOGY
We go beyond industry standards to scrutinize market information to keep us and our clients ahead of the rest of the world.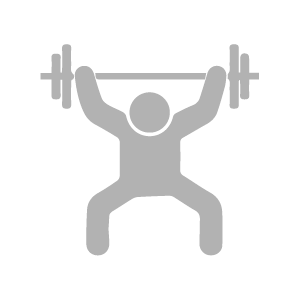 MARKETING STRENGTH
Using creative solutions and extra effort, we leverage our marketing programs to produce superior results and surpass expectations.