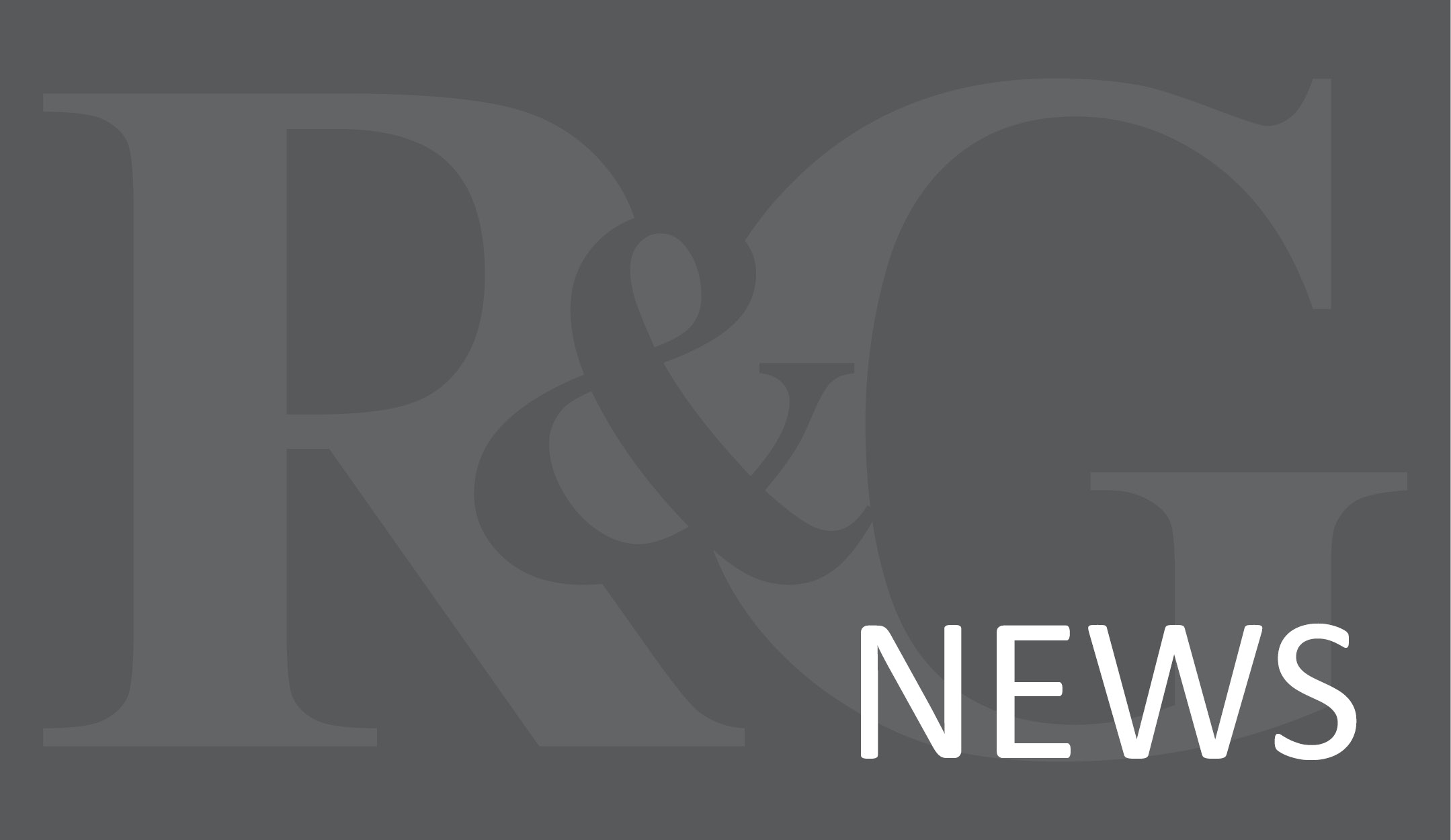 A lease for 1,200 square feet in Apache Shopping Center to Vegas Queen Beauty Supply was recently consummated. The location of the property is 1513 E Apache Blvd in Tempe, AZ.
Jim Edwards of Rein & Grossoehme Commercial Real Estate, LLC represented the owner.
Rein & Grossoehme specializes in the sale of investment properties and retail, office and industrial leasing.
Related Posts