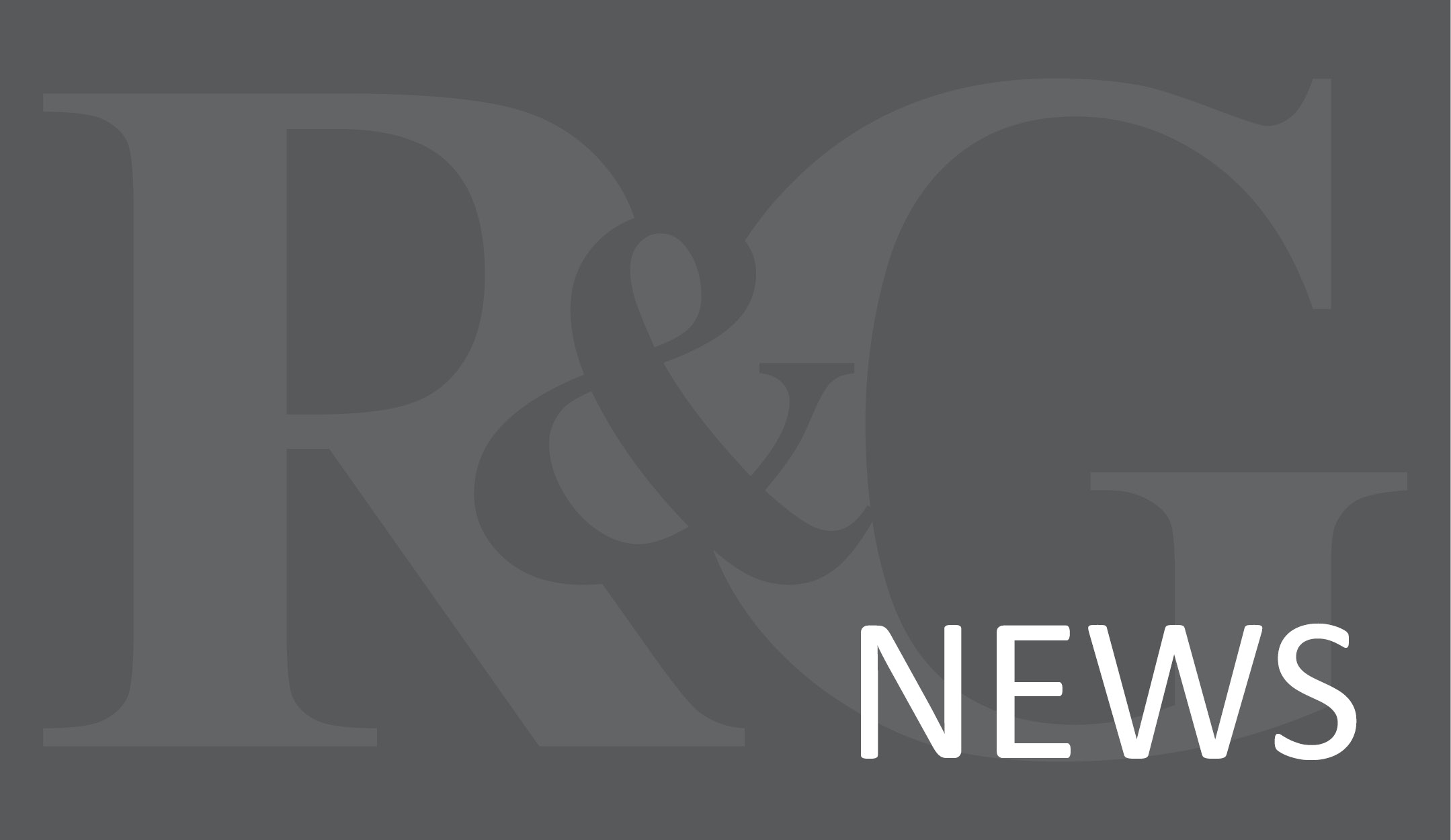 A lease for 1,325 square feet within Lings Inn Plaza to Liberty Tax Services was recently consummated. The location of the property is SEC of Grand Ave & 107th Ave in Sun City. The owner of the center is Kings Inn of Sun City, LLC
This is an expansion for Liberty Tax Services.
Jared Lively of Rein & Grossoehme CRE represented both the Tenant the Landlord on this transaction.
Rein & Grossoehme specializes in the sale of investment properties and retail, office and industrial leasing.
Related Posts