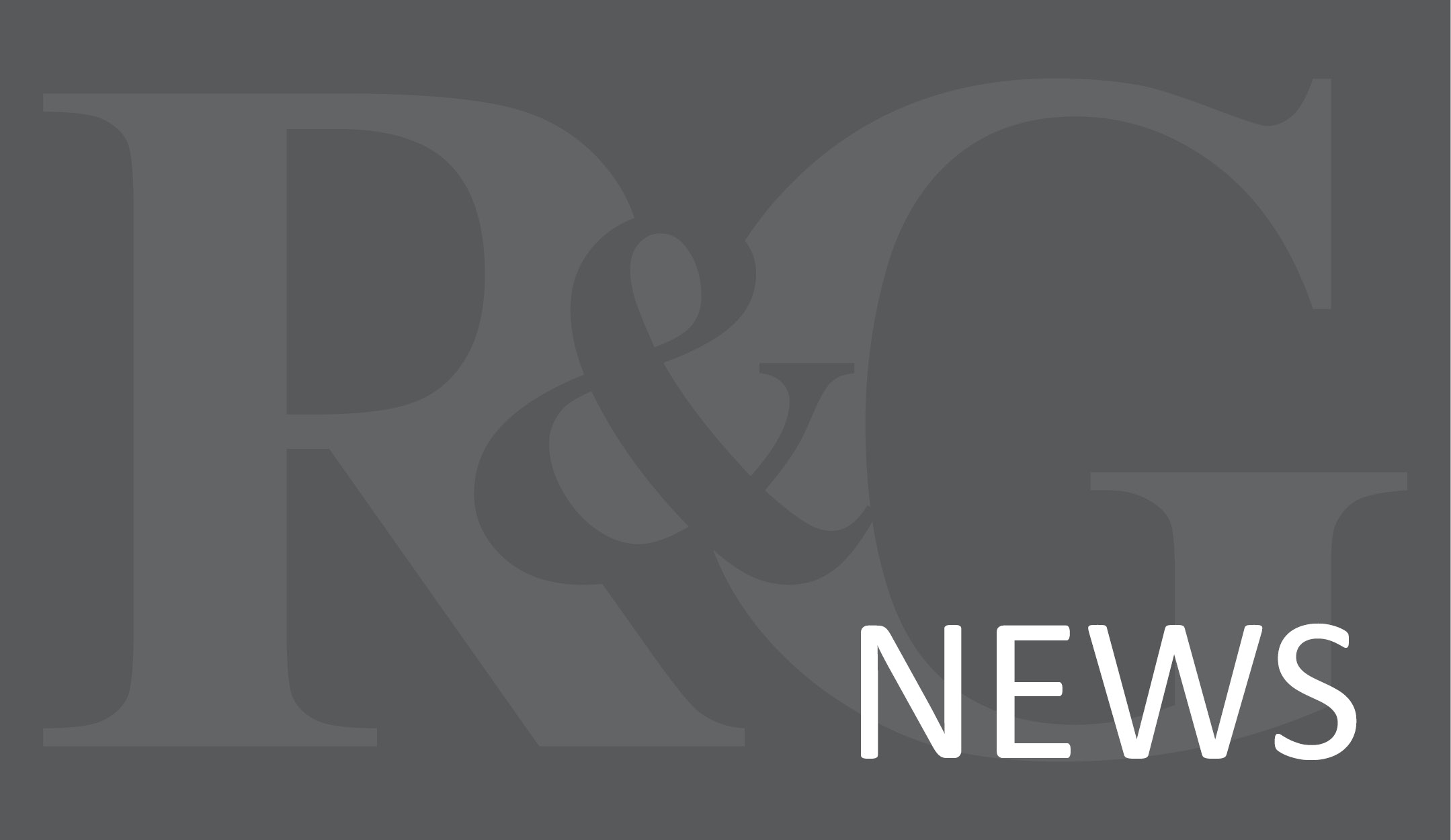 A lease for 1,300 square feet within Pecan Grove Festival Center to Elliot Dudley Farmers Insurance was recently consummated.  The location of the property is 655 W. Warner Road in Tempe, AZ.  The owner of the center is Arizona Pecan Grove, LLC
Jared Lively of Rein & Grossoehme CRE represented the Tenant, Scott Ellsworth of SRS represented the landlord on this transaction.
Rein & Grossoehme specializes in the sale of investment properties and retail, office and industrial leasing.
Related Posts