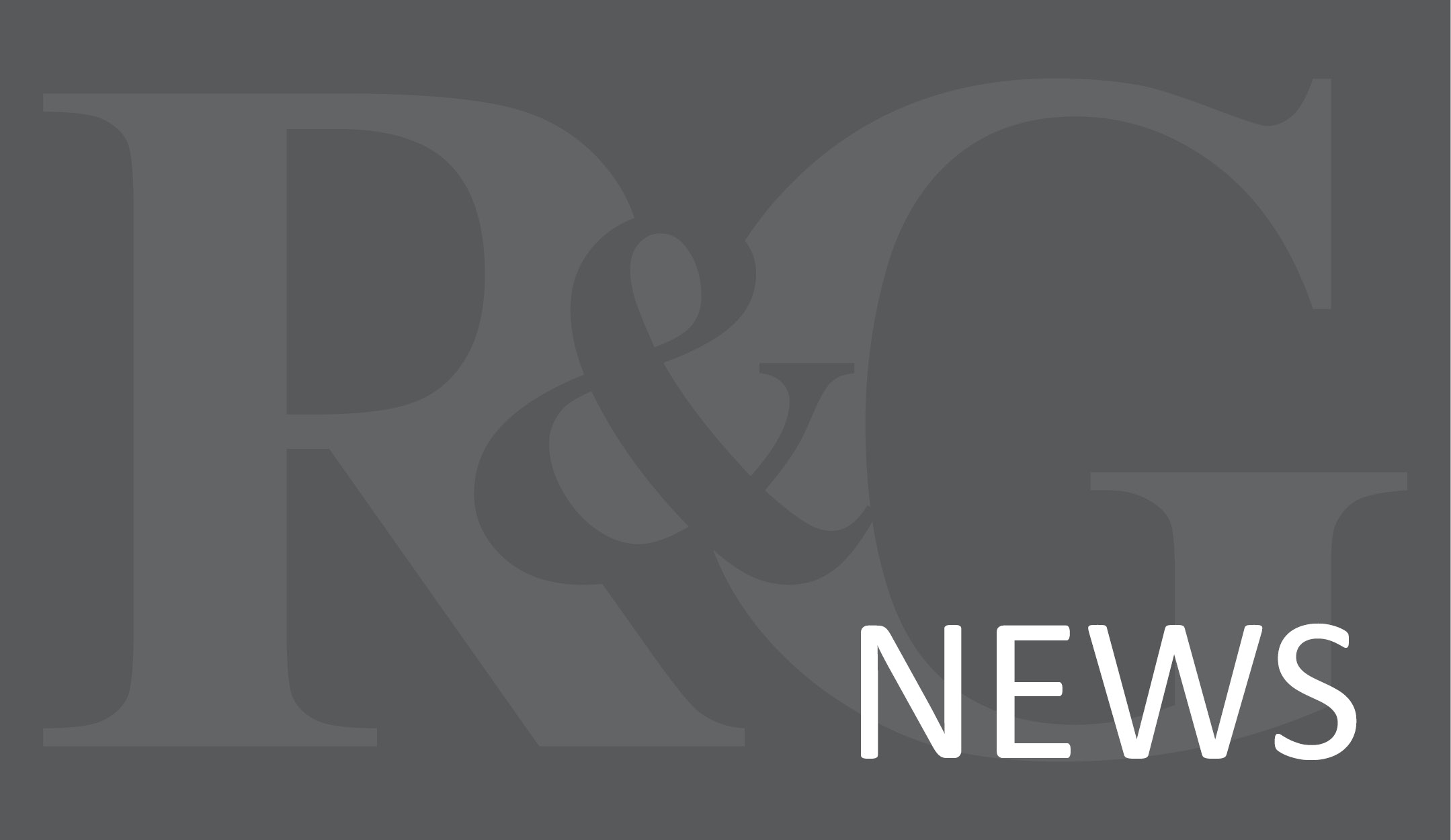 A lease for 6,055 square feet in The Pavilions at Talking Stick to Imagine 3D Mini Golf was recently consummated. The location of the property is 9180 E. Talking Stick Way in Scottsdale, AZ. The owner of the center is DeRito Talking Stick North, LLC
This is Imagine 3D Mini Golf's 2nd location and they are looking for additional sites in Phoenix.
Jared Lively of Rein & Grossoehme CRE represented the Tenant.
Rein & Grossoehme specializes in the sale of investment properties and retail, office and industrial leasing.
Related Posts