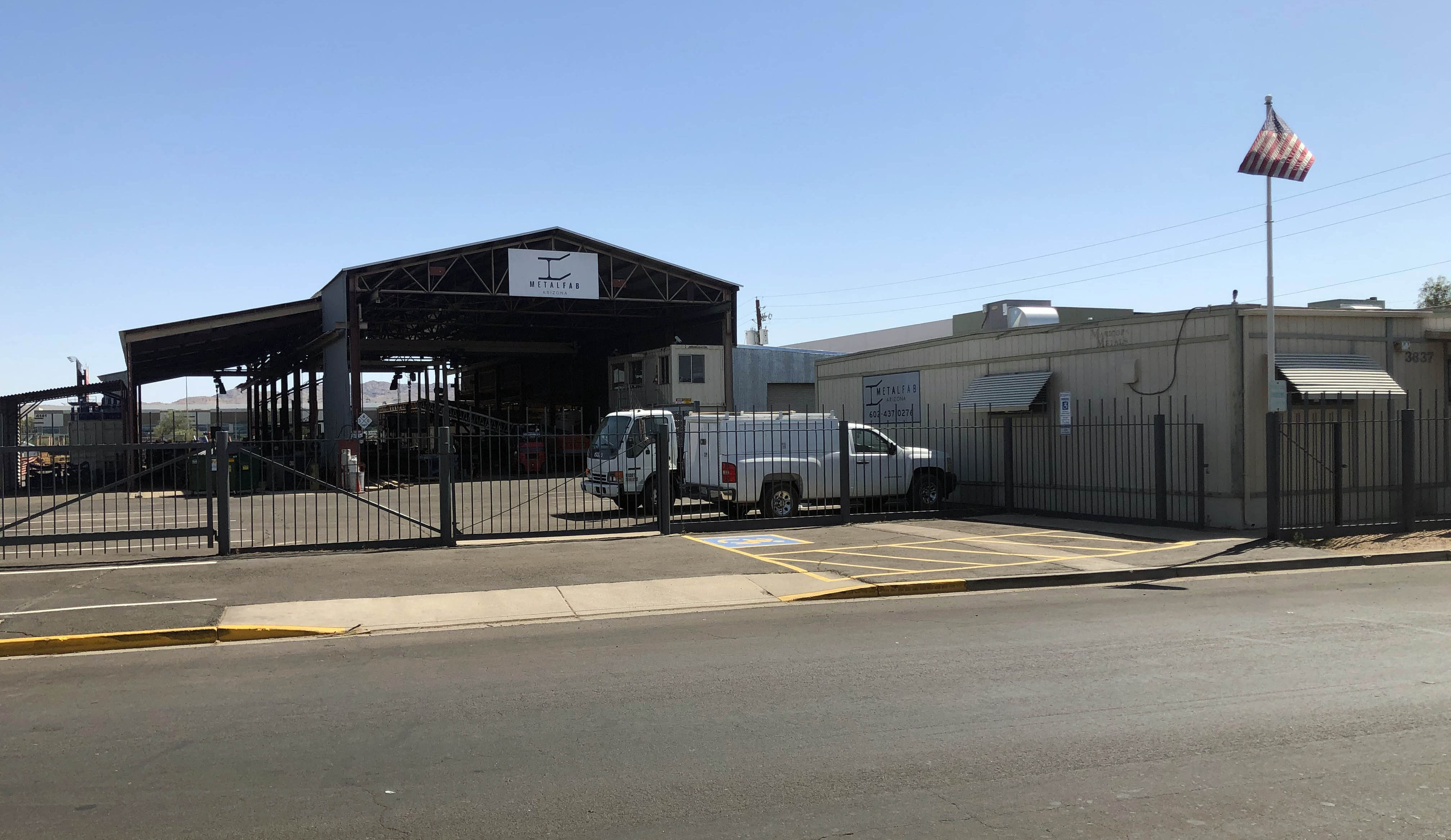 The sale of 3637 E. Anne Street in Phoenix, AZ was recently recorded. The property features 15,764 SF of buildings on 2.07 acres. The property sold to a local Phoenix based HVAC contractor. The sales price was $2,150,000 and the Close of Escrow was July 30, 2021.
Max Schumacher and Patrick Sheehan of Rein & Grossoehme represented the seller and the buyer. Max Schumacher and Patrick Sheehan specialize in the leasing and sale of industrial properties in Phoenix.
Rein & Grossoehme specializes in the sale of investment properties and retail, office and industrial leasing.
Related Posts