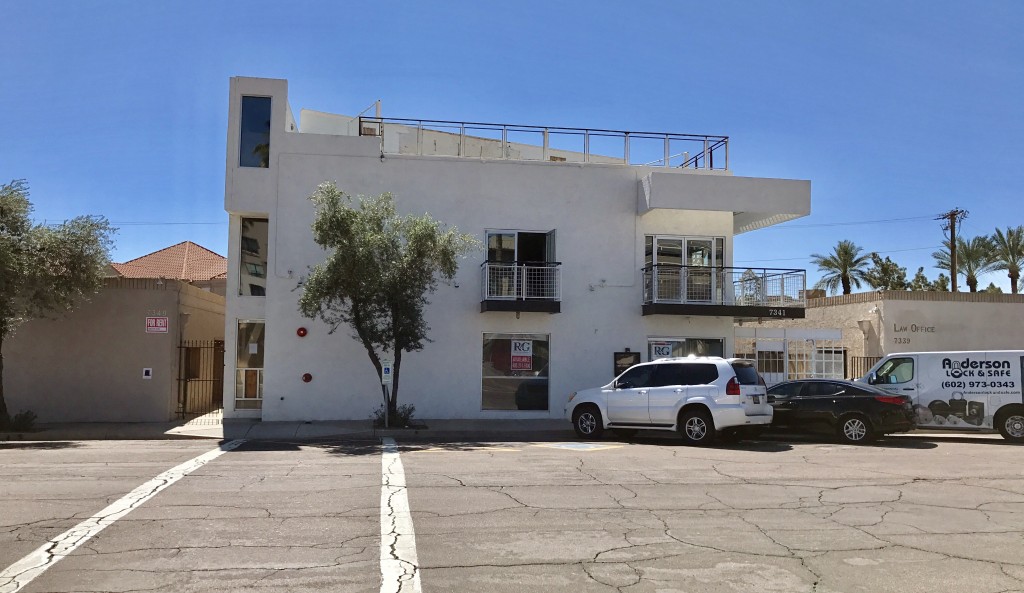 Jared Lively of Rein & Grossoehme represented San Francisco-based investor Rosebud Omega, LLC (Jack Padrick) on the $1,880,000 sale of 5,552 SF Restaurant/Bar Property ($338 per sf), at 7341 E. 6th Avenue in Scottsdale, Arizona.
The Buyer was Ken Investments, LLC out of Chicago, also represented by Lively. Buyer has big plans for this property and will be creating an amazing Asian Themed Restaurant and roof deck bar, ideal for the Entertainment District in Old Town Scottsdale.
Rein & Grossoehme specializes in the sale of investment properties and retail, office and industrial leasing.
Related Posts