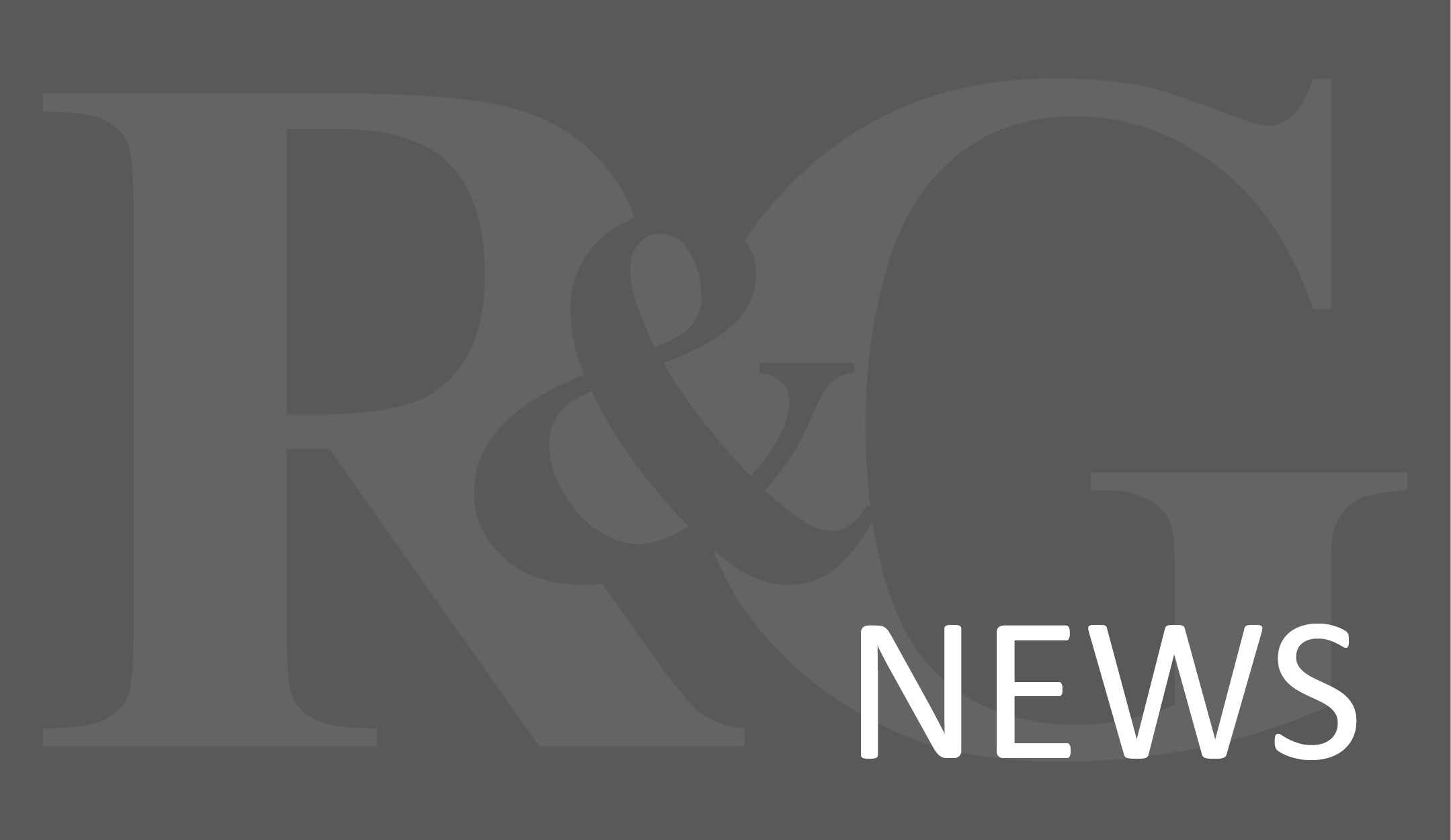 A lease for 1,200 square feet at the NWC of Loop Bell Road and Loop 303 to Power Nutrition was recently consummated. The location of the property is 16772 West Bell Road, Surprise, AZ. Power Nutrition has 7 locations in the metro Phoenix area.
Jim Edwards of Rein & Grossoehme Commercial Real Estate represented the Tenant.
Rein & Grossoehme specializes in the sale of investment properties and retail, office and industrial leasing.
Related Posts