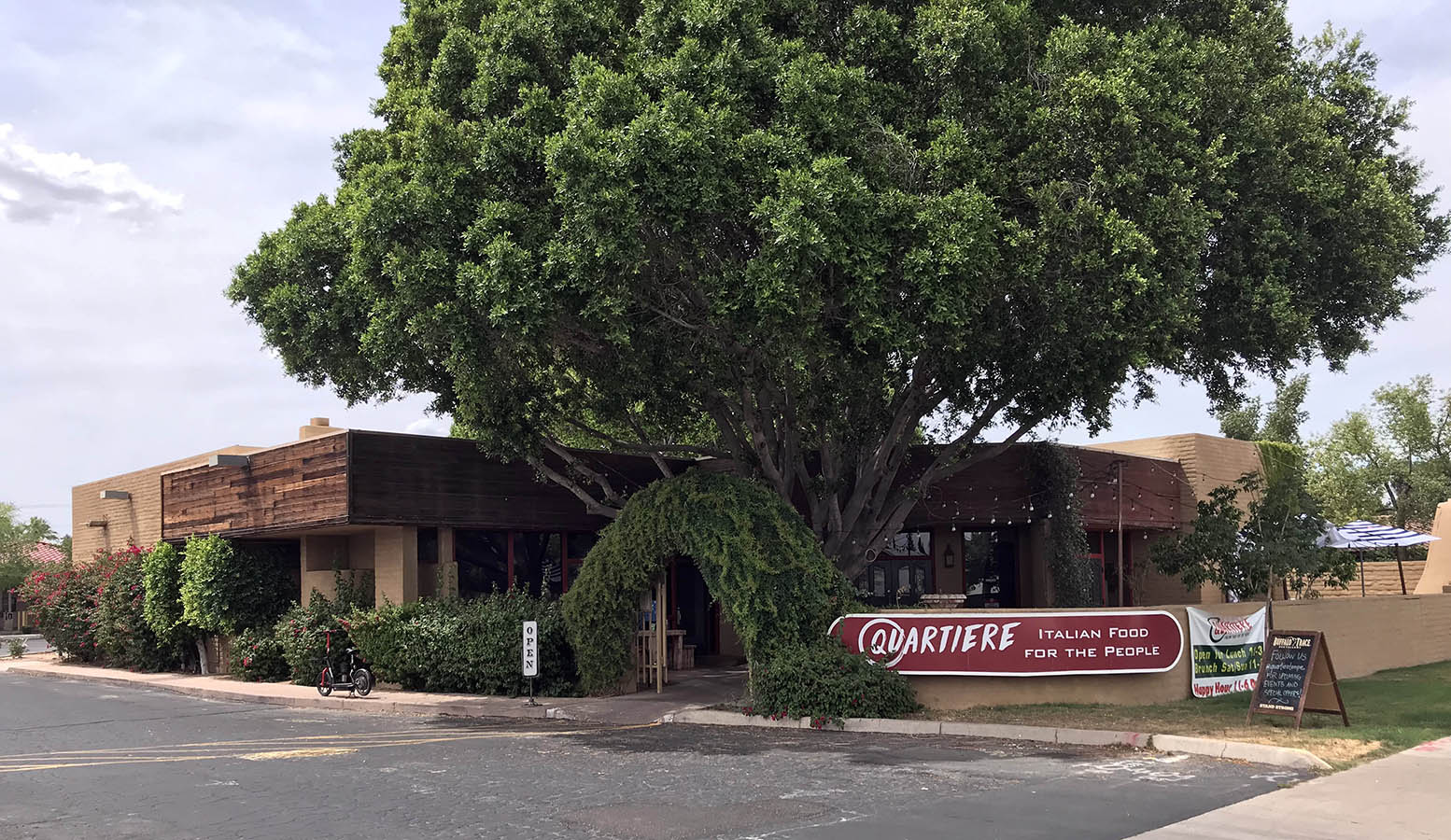 Jared Lively of Rein & Grossoehme represented Geryol Briggs, LLC on the $1,700,000 sale of a vacant 5,521 SF Restaurant Building at 2700 S. Mill Avenue in Tempe, Arizona. The property is a freestanding restaurant building along with 2 Cell Tower leases.
The Buyer was Aberdeen Investment Advisors, LLC, which has a restaurant client ready to lease the property.
Rein & Grossoehme specializes in the sale of investment properties and retail, office and industrial leasing.
Related Posts