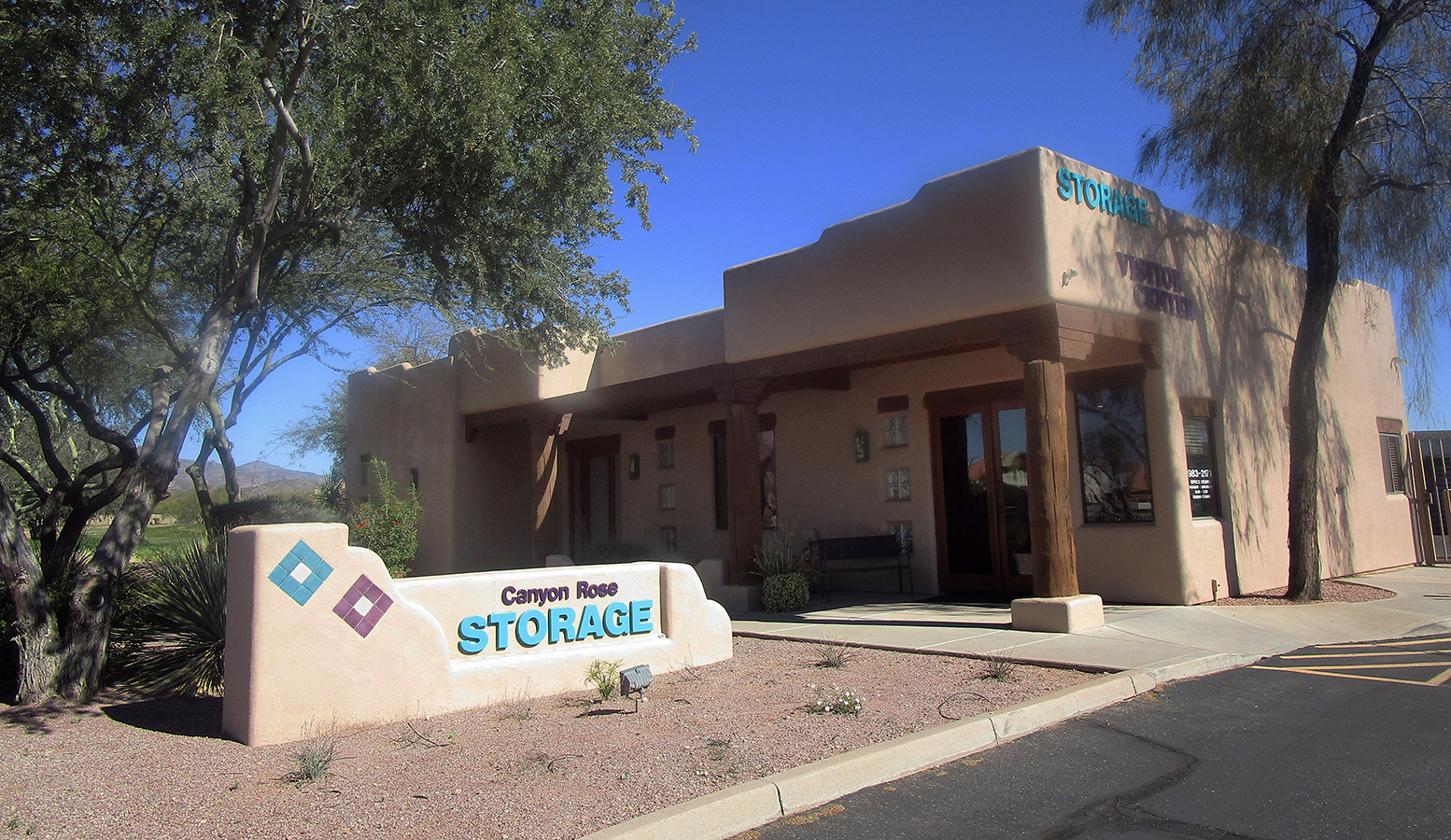 On June 25, 2019 Bill Alter closed on his 165th self-storage sale in 33 years as a specialist in this asset class. That property was Canyon Rose Storage, which consisted of 326 storage units and 21 RV parking spaces totaling 46,100 square foot. It was located in Gold Canyon, Arizona, an affluent retirement community on the far east side of the metro Phoenix market. The property sold for well above $100 per foot which represented a cap rate of about 5.5%. The seller was an individual who developed the property in 1998. The purchaser was a large operator from Washington.
About Bill Alter: Mr. Alter is Managing Director of the Self-Storage Specialty Group at Rein & Grossoehme Commercial Real Estate. He is a founding member of the Arizona Self-Storage Association and currently serves on its Board of Directors. In 2008, he was recognized with AZSA's Self-Storage Pioneer Award for his significant contributions to the association since its inception in 1996 and his continued dedication to the professionalism of the self-storage industry in Arizona.
or more information contact Bill Alter at 602-315-0771 or Bill@RGcre.com. You may also visit www.RGCRE/author/BillA
Rein & Grossoehme specializes in the sale of investment properties and retail, office and industrial leasing.
Related Posts